The ETOA Insight Hub presents a rich statistical and insights service for our members, partners and stakeholders. Its aim is to provide up-to-date research, actionable insights and opinion pieces on the topics that matter to our members. Additionally, it serves to demonstrate the value of tourism to global and local economies, lending weight to our lobbying activities and supporting our vision of Better Tourism in Europe.
For queries about the Insight Hub please email insight@etoa.org
Please filter below: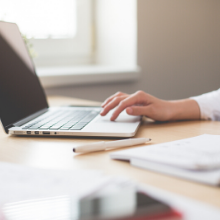 June 17, 2020
At an early stage ETOA recognised the need to interact with its members to help share knowledge and insights relating to the coronavirus pandemic. One mechanism through which this was done has been a series of webinars, and these provide an ideal opportunity to harvest sentiment and insights from those taking part, with ETOA then able to share the learnings from this polling data.
More