Board & Advisory council
ETOA has a Board and an Advisory council to give its members the chance to have a real say in the various activities of their association and the issues which affect them. The council meets quarterly and is responsible for overseeing all ETOA practices and finances.
Contact us if you would like to find out more.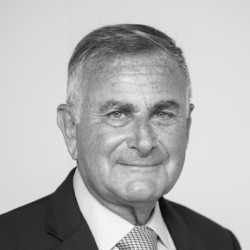 President, ETOA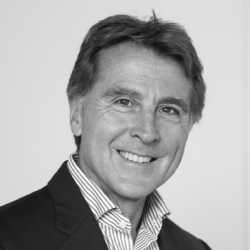 Chairman, ETOA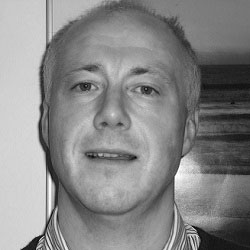 Director, ETOA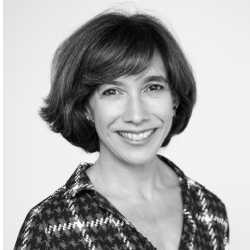 Director, ETOA / President, Tauck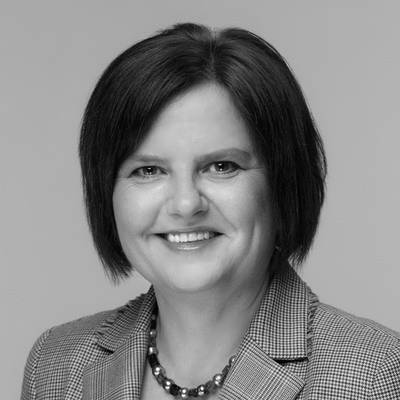 Treasurer, ETOA / Non-Executive Director, TPG Tour Partner Group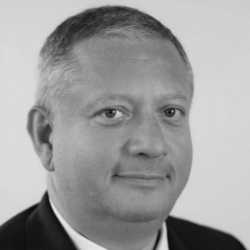 Chairman of Associates, ETOA / VP Leisure Sales, Accor Hotels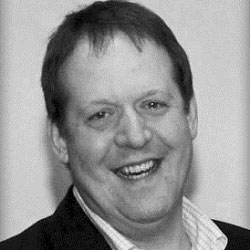 Interim Commercial Director, ETOA/Non-Exec Director, Albatross Group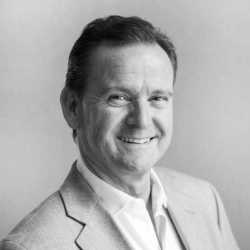 Managing Director, Tourwise of London Ltd.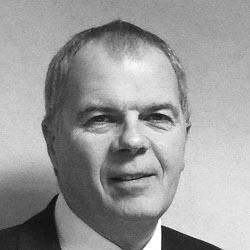 Director, Miki Travel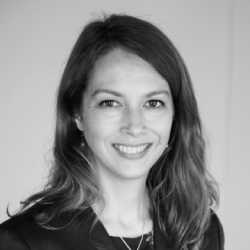 Director, Live Travel and Tours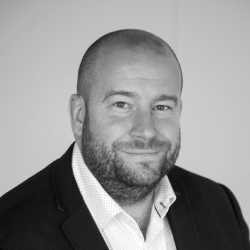 Director, AC Tours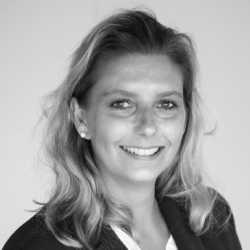 VP Sourcing & Contract Management, EF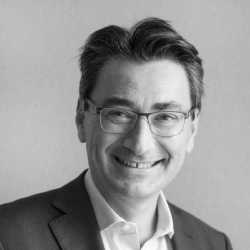 Executive Director Europe, Globus Family of Brands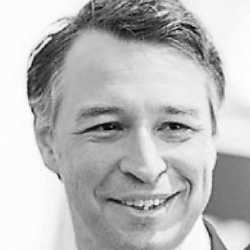 VP-Government and Corporate Affairs, Expedia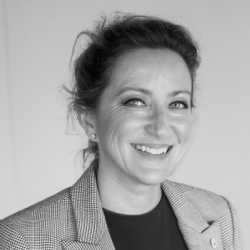 Director of European Operations, The Travel Corporation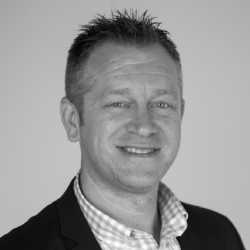 Head of Destination Management - Europe Hotels, G2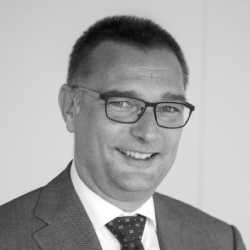 Director, Blue Boat Company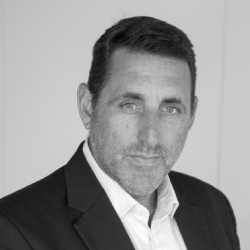 Director of Sales UK & Ireland, Maritim Hotels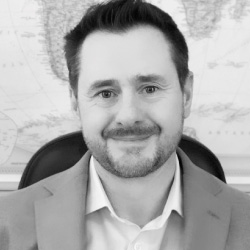 VP Inbound Operations, Kuoni Tumlare