Use the filters below to find an event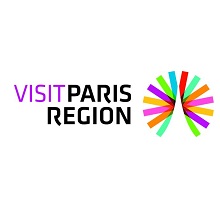 ETOA has partnered with the Paris Region Tourist Board to host their online workshop targeted at the outbound leisure market from North America on Tuesday 16th November 2021.
Find out more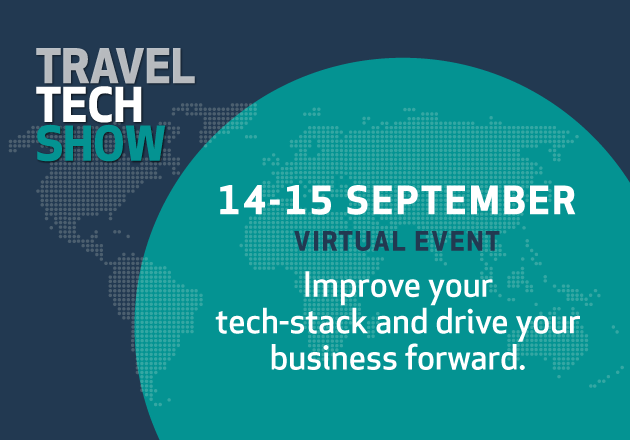 14-15 September 2021
Online
TravelTech Show (formerly Travel Technology Europe) brings together global decision-making technology buyers to help them find new innovative technology solutions for their travel business.
Find out more
Showcase.Travel Destinations
Showcase.travel offers B2B representation, event organising and marketing expertise for destinations to promote their product to a highly-valued network of selected travel buyers (contractors, product developers, travel designers).