Use the filters below to find an event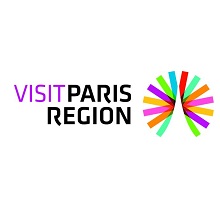 ETOA has partnered with the Paris Region Tourist Board to host their online workshop targeted at the outbound leisure market from North America on Wednesday 14th December 2022.
Find out more

16-20 November 2022
Ascot/Online
TTravel Trade Marketplace for B2B tour operators and wholesalers interested in packaging and selling Great West Way programmes.
Find out more
Showcase.Travel Destinations
Showcase.travel offers B2B representation, event organising and marketing expertise for destinations to promote their product to a highly-valued network of selected travel buyers (contractors, product developers, travel designers).