Use the filters below to find an event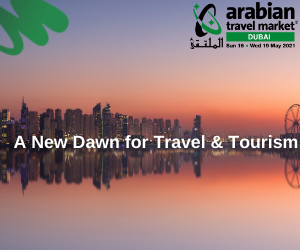 Now in its 27th year, the theme of ATM will be 'A New Dawn for Travel and Tourism'.
Find out more
Flavours of Ireland is an annual event which is now in its 17th year. Tourism Ireland has partnered with ETOA to deliver an online edition for 2020 called Flavours 20
Find out more
Showcase.Travel Destinations
Showcase.travel offers B2B representation, event organising and marketing expertise for destinations to promote their product to a highly-valued network of selected travel buyers (contractors, product developers, travel designers).