ETOA has partnered with the Paris Region Tourist Board to host their online workshop targeted at the outbound leisure market from the USA.
This online event will bring together a selection of 50 highly qualified tour operators, agents and intermediaries with leisure suppliers from the Paris Region for a programme of 10-minute meetings delivered by ETOA's Celestina platform.
FREE to attend for qualified buyers
Attend online via our video meeting platform
Efficient and convenient business development
Don't miss out! Secure your place today!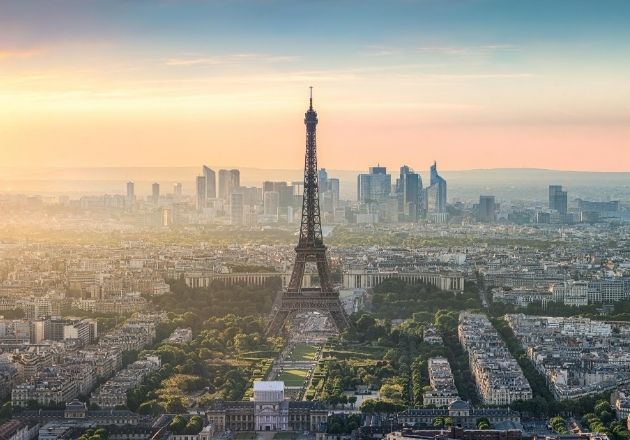 Click below to see the list of confirmed suppliers to date: