ETOA Snapshot – Operational challenges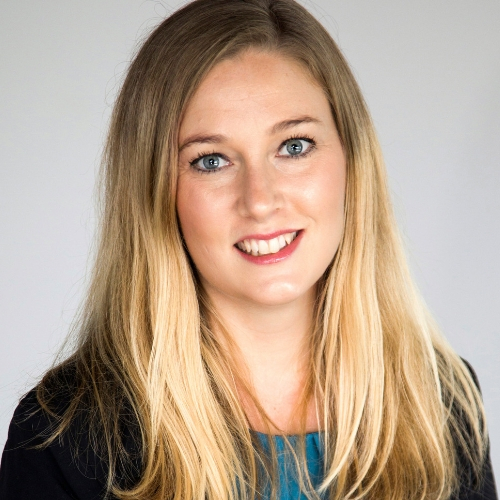 Sofie Jensen, ETOA's Head of Operations and Destination Engagement, explains in a nutshell how we engage with destination to ensure our members can give their clients the best experience possible in Europe. She explains the three main challenges: access, price and product.
Part of our ETOA Shorts series.
ETOA and operational challenges