ETOA Snapshot – ETOA's dialogue with destinations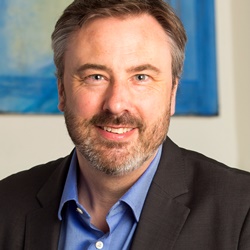 ETOA has a seat at the table in industry matters governed by the European Commission. It is, however, local politicians whose decisions have the biggest impact on individual destinations. ETOA's Director of Policy, Tim Fairhurst, explains in a nutshell how we engage with them and work together to achieve the best outcomes for visitors and residents alike.
Part of our ETOA Shorts series.
ETOA's dialogue with destinations