ETOA Snapshot – City taxes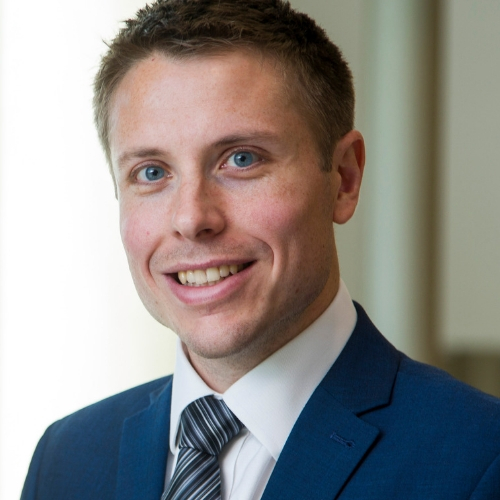 Many destinations levy a tax on overnight and day visitors. ETOA works with them to ensure that adequate notice is given of any changes and that we communicate these to our members. We offer our members access to up-to-date city tax rates throughout Europe, details of which can be found on our Tourist Tax Rates page.
Simon Smith from ETOA's policy team summarises our work in this video.
Part of our ETOA Shorts series.