ETOA Snapshot – Working with visitor attractions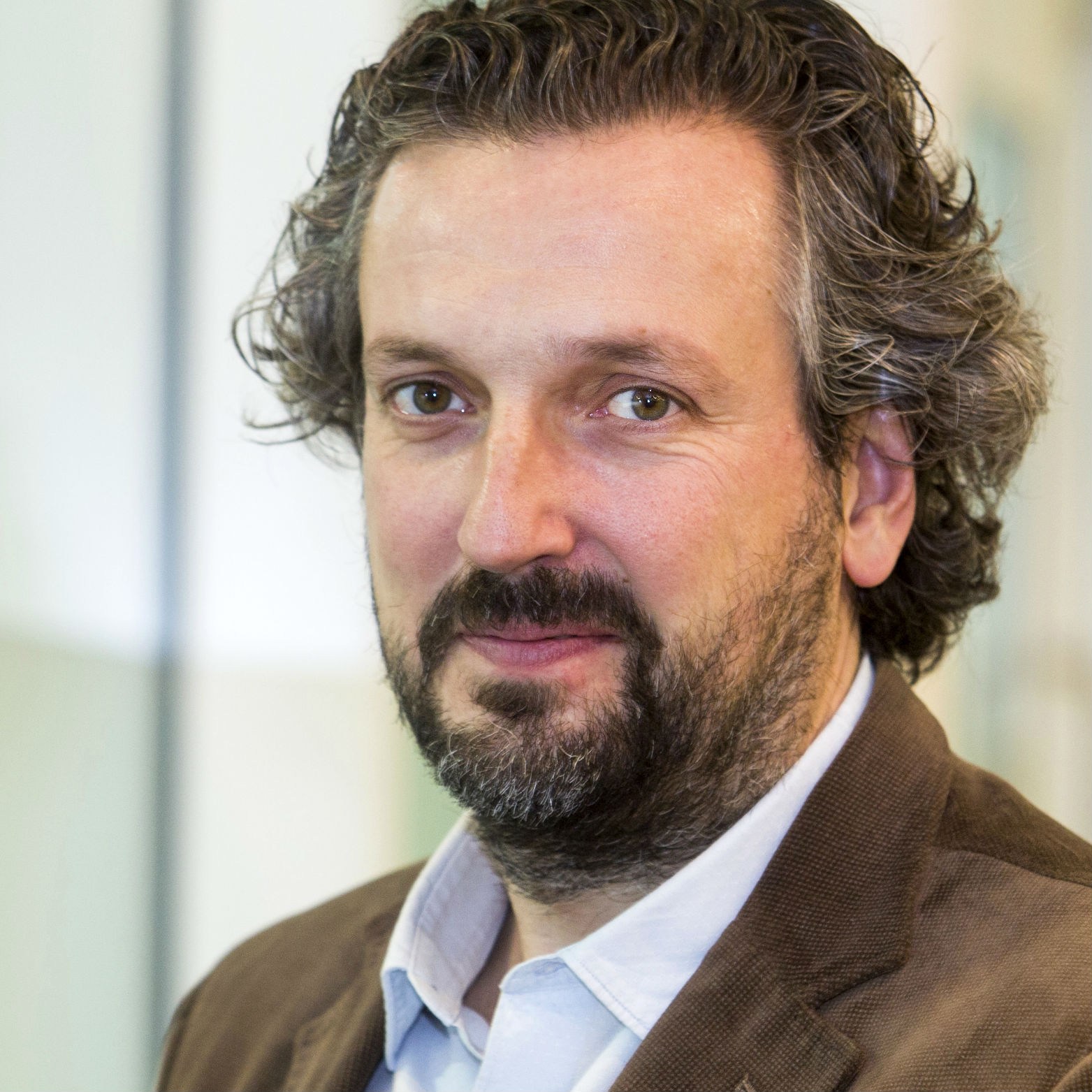 Cultural tourism in cities is at the heart of what our members do. Jorge Traver, ETOAs Country Representative for Spain, explains in a nutshell the main areas in which we work: ticketing, booking processes, capacity management and product development.
Part of our ETOA Shorts series.
Working with visitor attractions