Membership
New Member Engagement Team
We are pleased to introduce our new Member Engagement Team. This new team has been created with the aim to help you get the most value out of your ETOA membership. If you have any questions about your membership, its benefits, ETOA events, Member portal access, how to make the most of the resources on our website or you would just like a membership catch up, please do not hesitate to contact this new team who will be happy to help.
Fast track to recovery: find new partners through ETOA Membership
Our network of active and ambitious members is growing every month and we'd love you to join them. They use membership to do more and better business with each other. Our policy and insight materials help them make better decisions and stay informed. If you are interested to find out more about how cost effective ETOA membership can be, please click on the button below or contact the team at member@etoa.org.
New events on the calendar -ETOA Member Drop-Ins
For our members, we have recently introduced online 'Drop Ins', a chance to:
– Meet some of the ETOA team
– Meet other ETOA members
– Discuss live issues that are impacting on your business
– Hear the latest updates on ETOAs activities
– Get tips and tricks to get the most from your ETOA membership
– Ask questions
​​​​​Read more and register here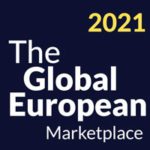 Register for The Global European Marketplace 2021
We invite you to join us in our return to in-person events at The Global European Marketplace, taking place in London on 29th October 2021. The sorely-missed social element will return and business opportunities are guaranteed – ETOA member supplier attendance covers both access to the in-person Global European Marketplace as well as a global online workshop in the form of Relaunch '22, taking place over 12 hours on November 30th. ETOA member tour operators attend free and can select to attend either or both editions! Book your ticket today!
Partner Events and Offers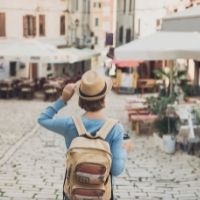 When will consumers travel again? Where will they go? How much will they spend? To better understand consumer views toward traveling in a post-pandemic world, Flywire commissioned independent research of frequent leisure travelers from around the globe. Read the report to see the results!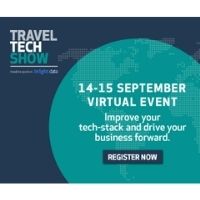 Are you ready to learn something new? The fully virtual conference programme for TravelTech Show, taking place on 14-15 September is now online. To provide you with the right content and as much value as possible, the sessions are split in three streams to reflect the unique challenges you face.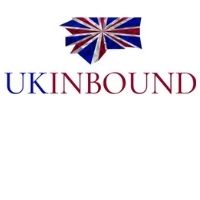 UK Inbound invites ETOA members to join its annual conference on 16-17 September in Manchester. With topical industry discussions, inspirational keynotes, a B2B workshop and a networking evening, this year it also includes a virtual workshop on 24 September featuring additional content online. For further details and registration click here.