ETOA Webinar Series

Informal drop-ins, expert advice and plans for destination recovery

30 October 2020 | Online
ETOA B2B events offer unparalleled networking and contracting 
opportunities
 for tourism professionals organising and selling European product in markets around the world.
Our 
workshop events are offered online and face-to-face
, 
driven by our powerful appointment matching system, helping buyers and sellers meet the right people. 
We also 
run
regular working groups to explore topical industry issues
 and connect with destinations.

ETOA 
also 
deliver
s
an ex
tensive
range
 of 
webinars from informal drop-ins and fact-finding
session
s
, to expert 
panel
s
 discussi
ng 
destination recovery and origin market insights. 
Find out more.
Use the filters below to find an event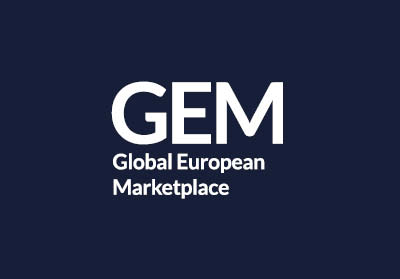 30 October 2020
London, UK
Global tour operators and travel buyers meet the best European product in the most influential contracting event of the year.
Find out more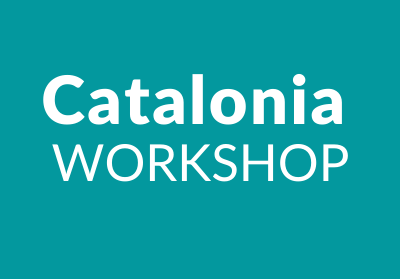 30 September 2020
Online B2B Meetings
Tour operators and distributors to vital markets meet tourism product from across Catalonia and surrounding regions in an accessible B2B workshop.
Find out more