Where China contracts Europe

New date coming soon | Shanghai, China

European destination workshop

20 July 2020 | London, UK

Contracting the best British and Irish tourism products

26 January 2021 | London, UK

Learn more
ETOA B2B events offer unparalleled networking and contracting platforms for tourism professionals organising and selling European product in markets around the world. Our Marketplace events include impressive pre-scheduled meeting format complemented with networking opportunities throughout the day. We also host regular seminars and working groups to explore topical industry issues.
Use the filters below to find an event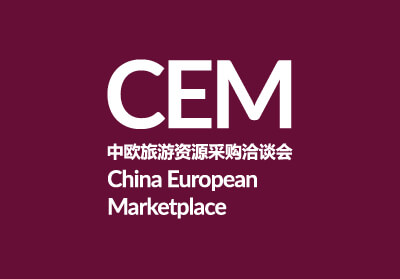 New date coming soon
Shanghai, China
The ETOA's B2B workshop dedicated to Chinese tour operators and travel buyers to contract European tourism service providers.
Find out more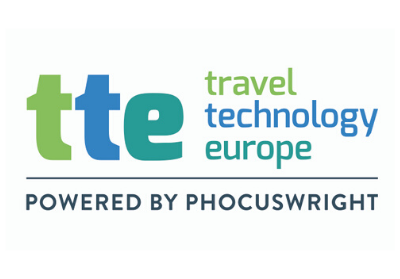 27 February 2020
London, UK
How can new technologies help our industry to better manage capacity optimisation and visitor dispersal in destinations?
Find out more