ETOA Webinar Series

Informal drop-ins, expert advice and plans for destination recovery

European destination workshop

20 July 2020 | Online B2B Meetings

30 October 2020 | Hybrid event: London and Online
ETOA B2B events offer unparalleled networking and contracting platforms for tourism professionals organising and selling European product in markets around the world. Our Marketplace events include impressive pre-scheduled meeting format complemented with networking opportunities throughout the day. We also host regular seminars and working groups to explore topical industry issues.
During the current COVID-19 crisis ETOA is delivering webinars ranging from informal drop-ins and fact-finding, to expert advice, plans for destination recovery and origin market insights. Find out more.
Use the filters below to find an event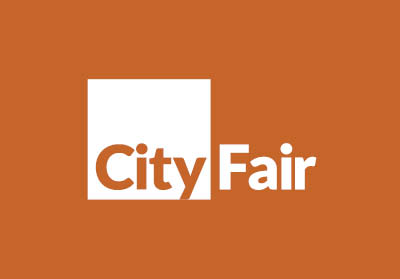 20 July 2020
Online B2B Meetings
An efficient day of online B2B meetings dedicated to rethinking tourism strategies and develop new product ideas to ensure a successful and sustainable recovery.
Find out more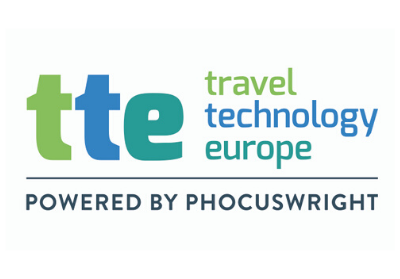 27 February 2020
London, UK
How can new technologies help our industry to better manage capacity optimisation and visitor dispersal in destinations?
Find out more