Notice to members
9 April 2020
Like nearly everyone in the industry, ETOA has had to review its cost base. This has led to a reduction in our staff numbers. Some team members have opted for redundancy, others have decided to use the government employment support scheme which enables staff to receive pay while not working. About 35% of the staff are affected.  We are also taking voluntary pay cuts.
This is sad, but our ultimate responsibility is to you, our members.
We are ensuring vital functions of the Secretariat remain in place. Cuts have been spread across the organisation. The areas most affected are those of operations and membership sales; both of which see limited prospects for productive activity in the short term. We have ring-fenced policy, our ability to sell and deliver the appointments at events, the development of new business systems (where our investment is committed) and the senior management team. We have also reorganised the structure involved in communications to support a number of Webinars and Coronavirus resources on the website.
By making these savings we are ensuring that ETOA can continue to serve its members and is in a position to thrive when the upturn comes. We are determined that ETOA will be at the forefront of the recovery.
To that end we have decided to proceed with City Fair on July 20th. The market will not have recovered at that stage, but there is a good chance that restrictions will have been lifted sufficiently to run a planning and contracting event. 2021 will mark a recovery. What sort of recovery will be determined largely by decisions made in July-September of this year. It is thus in everyone's interest that we try to drive the recovery.
We recognise many of you will be facing extremely serious challenges. You have our best wishes and support.
Yours,
Tom Jenkins
CEO, ETOA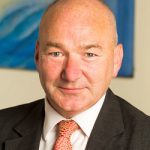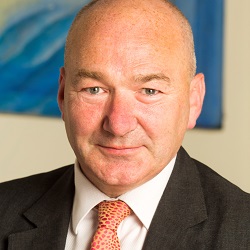 This content is exclusive to ETOA members
Not a member yet?
The ETOA membership opens invaluable networking opportunities to your business, allows you to gain access to critical insights and information and contributes to the campaign for a better regulatory environment in Europe.
Connect with the global travel trade
Stay informed of insights, regulations and changes
Be supported in shaping the tourism landscape
Enquiry now