Spotlight interview
Interview to Felix Shpilman, CEO at Emerging Travel Group
1. What are your long and short-term goals for RateHawk?
RateHawk, our b2b online booking system, is already present in more than 100 countries globally and has partnered with more than 7,000 travel agencies. This and next year we plan to continue our expansion in Europe. When we enter a market, we usually hire local staff, localize the product where necessary, and sometimes even hire a local support team to work alongside our sales and marketing staff in their respective markets. We are constantly running targeted pilot projects and are learning about travel agents' needs across markets.
2. Why do you think RateHawk is expanding so fast?
We believe that there is still a huge need in many markets for a user-friendly, high-tech and supply-rich B2B hotel booking system. Hence our plans are to continue our global expansion and over the long run to make our product the natural travel tool for any travel professional globally. We think that our powerful supply engine containing over 1,000,000 unique properties globally sourced from 85+ of the world's best hotel suppliers provides tremendous value for our agency partners.
3. What is innovative about RateHawk?
Cutting-edge technology, the best portfolio of available hotels, a user-friendly interface, constant improvement, and excellent service – this is our mission. We believe that our product achieved the status of the most innovative tool due to our early B2C DNA, world-class product team, and invaluable partners providing us with their feedback. When new technology comes to the market, we implement it. Our search and booking product is fully mobile adaptive – the only hotel booking product globally that recognizes the fact that travel professionals may want to do their job on mobile devices and tablets. Across our business – in the product, in operations, and supply – we use a lot of machine learning algorithms to help make the agents' lives better. We have a UX-research team whose mission is to spend time with the agents and iterate on the product based on the feedback that we receive. We brought obsessive focus on the product from the B2C world, where we have had to compete with the world's most powerful online travel companies for many years.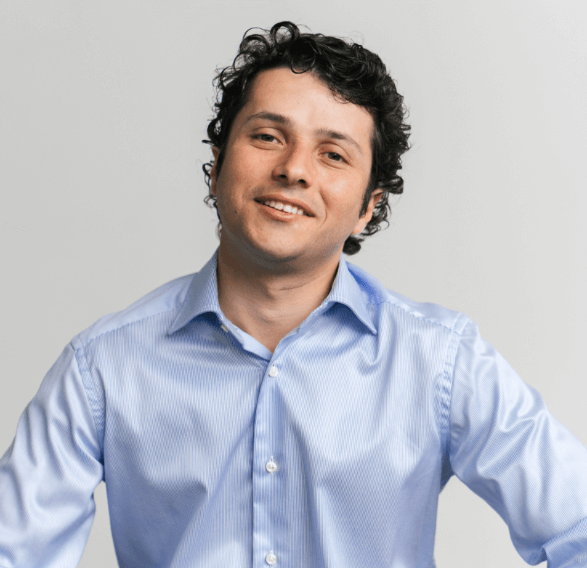 Felix Shpilman
CEO, Emerging Travel Group
Brands: RateHawk.com, ZenHotels.com, Ostrovok.ru