New Members This Month
ETOA is proud to be home to over 1,200 members who trust us to help them do better tourism business in Europe. On these pages we recognise our newest members and welcome them to our community. New ETOA members listed here include buyers from across Europe as well as the USA and Australia along with a wide range of leading European suppliers.
We are particularly pleased to be welcoming record numbers of new buyers to ETOA membership as a result of our Voluntary Contribution approach to membership fees for 2021. These new tour operator and wholesaler members are all keen to do more business with our supplier members whilst also supporting our events and research activities.
Full details are available only to ETOA members. Login to access the listing below:
This content is exclusive to ETOA members
Not a member yet?
The ETOA membership opens invaluable networking opportunities to your business, allows you to gain access to critical insights and information and contributes to the campaign for a better regulatory environment in Europe.
Connect with the global travel trade
Stay informed of insights, regulations and changes
Be supported in shaping the tourism landscape
Enquiry now
Login by clicking the button above to access the full list of buyers, destinations and suppliers for this month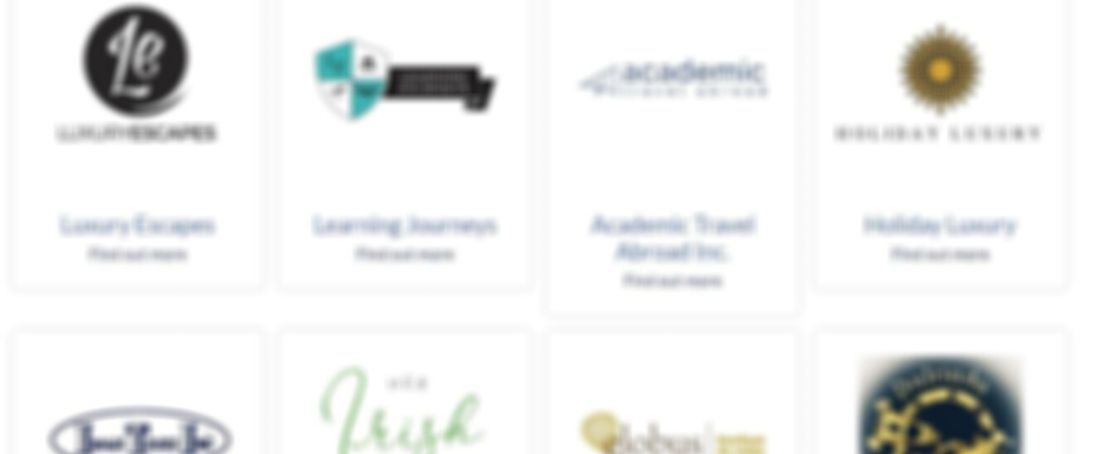 Destinations and Suppliers