Or use one or more of the filters below
Additional filters available to members only – please login to access
To update your details displayed here,
please login.
Updates can take up to 24-hours before appearing below.
Filters applied:
Keyword:
Royal Picture Gallery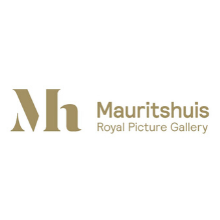 Mauritshuis – Royal Picture Gallery
The Mauritshuis is home to the best Dutch paintings from the Golden Age. The compact, yet world-renowned collection, is situated in the heart of The Hague. Masterpieces such as Vermeer's Girl with a Pearl Earring, The Anatomy Lesson of Dr. Nicolaes Tulp by Rembrandt, The Goldfinch by Fabritius and The Bull by Potter are on permanent display in the intimate museum rooms of this seventeenth-century monument.