8 November 2019 | Tax section added
24 September 2019 | While best efforts have been made to verify the accuracy of the information, it should be used as guidance only. If you have updated information please contact policy@etoa.org.
Hot topics
The island of Venice was affected by severe flooding on Tuesday 12 November (the second highest on record). Venice Marco Polo airport remained open but Vaporetto services and regular public transport services were disrupted. Some hotels and visitor attractions closed at the time.
We are in close contact with the city to ensure members receive the latest updates on the situation. It is important to note that Venice is recovering and museums and institutions are all operational again with the exception of Ca Pesaro. Our understanding is that the situation was exaggerated by the media.
From September 15th to April 30th the local administration activates the 'Piano di Viabilità Pedonale' (Pedestrian mobilty plan) based on elevated walkways and the phenomenon known as 'acqua alta' in more likely to occur in Venice during this period. These raised routes ensure to keep people at a safe level when tide is expected to reach up to +120 cm. If the floods rise above +120 cm, some routes might be impracticable.  
Real time information about water levels can be found here.
Tax
There will be two types of tourist tax from 1 July 2020:
Implemented
Tassa/imposta di soggiorno – already levied to overnight visitors and collected by accommodation providers. The rate varies depending on area, hotel star rating and season.
From 1 July 2020
Contributo di sbarco – levied to day visitors (means of collection to be announced). Rate will vary depending on the classification of the day unless a cruise passenger, who will pay the same amount for all days of the year.
Please click on the right hand banner to find out rates and further information on the taxes.  
Attractions
These attractions are selected due to high demand and/or operational issues. If you think we should include others, please contact policy@etoa.org.
Attractions based in Italy outside of Venice, Rome and Florence can be found here.
Attractions based in Rome can be found here.
Attractions based in Florence can be found here.
If you are a member attraction of ETOA and would like your attraction featured on this page, please contact policy@etoa.org.
It is free to enter the basilica, and no pre-booking is required.
Information about opening hours can be found here. The Basilica is closed in the morning on specific days.
Visitors and tour operators may wish to purchase the 'skip-the-line' ticket, which can be purchased for the period 01 April to 01 November. Information about these tickets can be found here.
The Basilica is visited by approximately 5.5 million visitors on a yearly basis.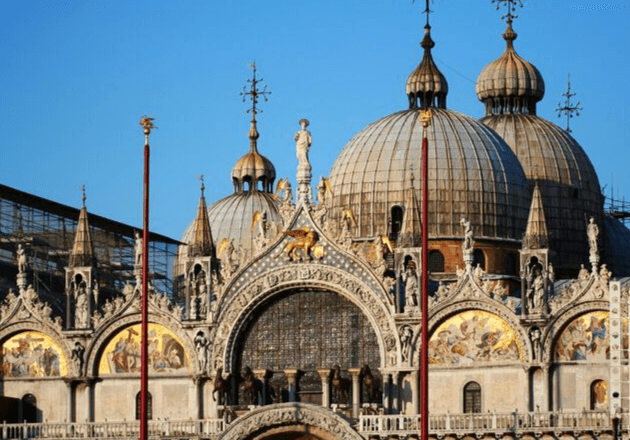 Information about opening hours, ticket types and prices can be found here. It is not possible to buy a ticket just for the palace. Visitors will either need to purchase a combi ticket for the four museums under the St. Mark's Square Museums or a museum pass including entrance for 10 other museums in Venice.
The palace is visited by approximately 1.3 million visitors on a yearly basis.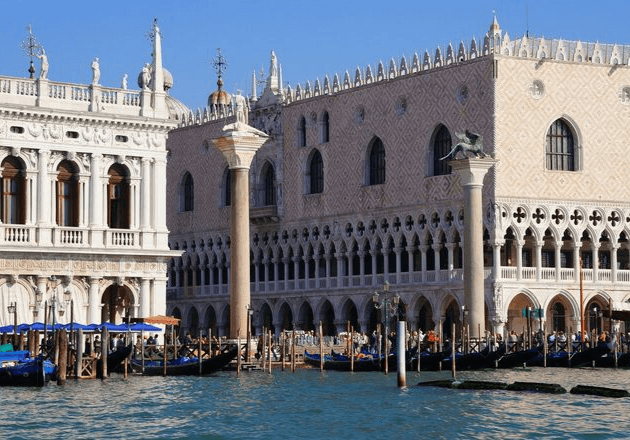 Guiding regulation
Italy regulates both guida turistica and accompagnatore turistico and defines them in such a way that their activities are mutually exclusive.
Venice has over the years been well-known for frequent checks of tour guides. This is still the case and in 2019 we have continued to receive reports of members' tour guides being approached by the local police to check if they have the correct documentation.
If you would like to read more about guiding regulations in Italy, please follow this link.
Please click on the right hand banner to read more about the ETOA tour guide ID card, which has proven to be a useful proof of ID when approached by local police in Venice.
Public holidays and opening hours
25 April – La Festa di San Marco: In Venice, St Mark is the patron saint of the city. On this day every year a festivity is held in his honor. It coincides with the national holiday liberation day. Schools and most businesses will be closed. Travel disruption is likely.
| | |
| --- | --- |
| 1 January | New Year's Day |
| 6 January | Epiphany |
| 25 April | Liberation from Nazi-fascism |
| Between 22 March and 25 April | Easter Monday |
| 1 May | Labour Day |
| 2 June | Republic Day |
| 1 November | All Saints |
| 8 December | Immaculate Conception |
| 25 December | Christmas Day |
| 26 December | Saint Stephen |
More information can be found here.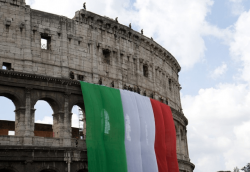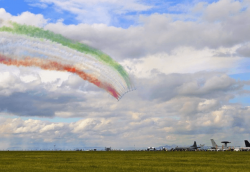 Events and seasonality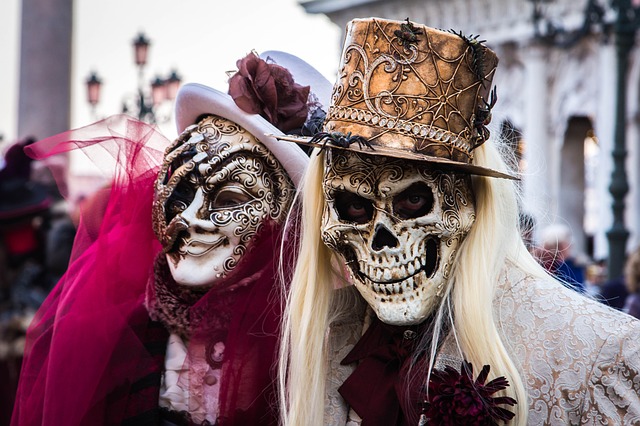 ETOA activity
ETOA Country Representative Jorge Traver and Market Specialist Nadia Falchi are focusing on developing the local membership base as well as our relationship with local authorities, attractions and other stakeholders.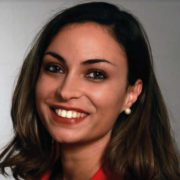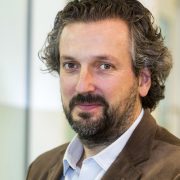 In April 2019 ETOA held a seminar in Venice on sustainable tourism discussing the following themes in the context of Venice:
How destination strategies might evolve in order that tourism works for all stakeholders long-term
What processes are required to achieve that goal
What the implications may be for policy makers, community and business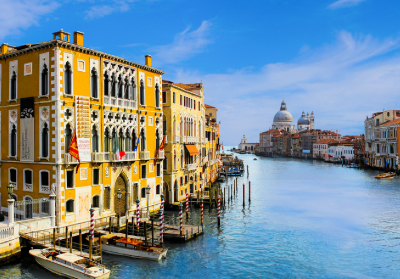 Resources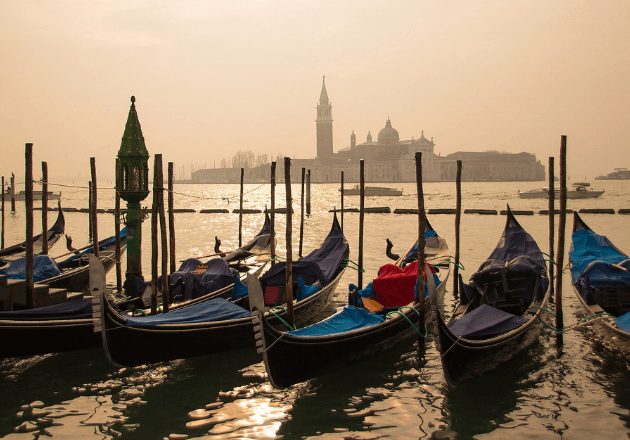 This content is exclusive to ETOA members
Not a member yet?
The ETOA membership opens invaluable networking opportunities to your business, allows you to gain access to critical insights and information and contributes to the campaign for a better regulatory environment in Europe.
Connect with the global travel trade
Stay informed of insights, regulations and changes
Be supported in shaping the tourism landscape
Enquiry now