23 July 2019 | While best efforts have been made to verify the accuracy of the information, it should be used as guidance only. If you have updated information please contact policy@etoa.org.
Tax
A tourism tax (tasa turística) only applies in Catalonia and the Balearic Islands.

Please click on the right hand banner to find out rates and further information. 


VAT: 21% (reduced to 10% for hotels and restaurants)
European Commission VAT rates in member states
Access and Mobility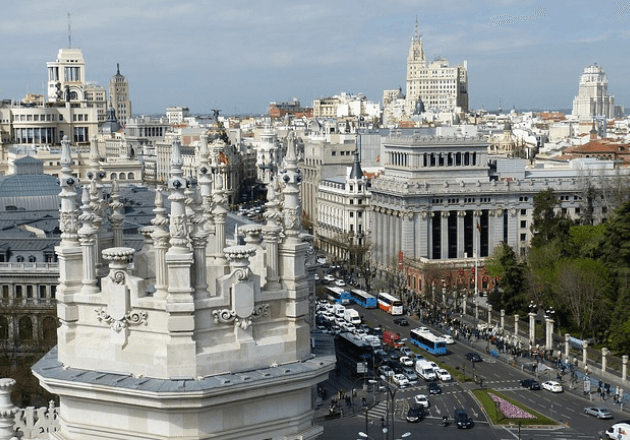 Scheduled national and international bus companies

including ALSA (largest), Agreda, Andorinha, Bus Almeria Madrid BAM, Comes, Conda, Daibus-Interbus, Damas, Dainco, Garcia, Hife, iDBUS, La Serrana, Linebus, La Union, Lycar, OUIBUS and Therpasa.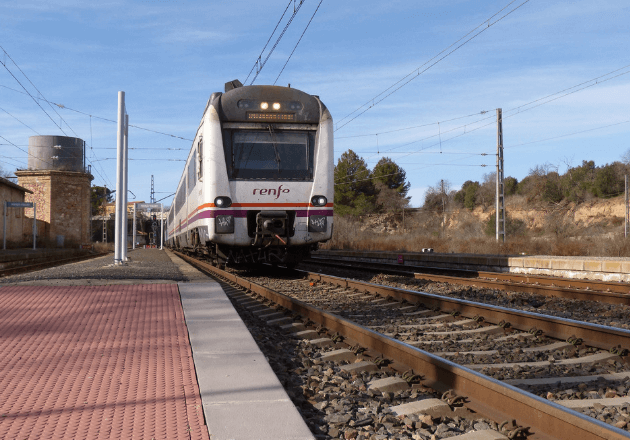 Attractions
These attractions are selected due to high demand and/or operational issues. If you think we should include others, please contact policy@etoa.org.
Attractions located in Barcelona can be found here.
Attractions located in Madrid can be found here.
If you are a member attraction of ETOA and would like your attraction featured on this page, please contact policy@etoa.org.
There are rumours that the Spanish Minister of Culture, José Guirao, is considering to prohibit reselling of tickets to attractions without adding extra value, e.g. package the ticket with something else. We are following this case closely as a prohibition may have a considerable impact on capacity management, distribution and ticketing of major attractions in Spain.
Information about Alhambra and tickets can be found here. Group tickets can only be booked by an agent authorised by the Patronato de la Alhambra. When obtaining a licence, tickets can be booked here.
ETOA Update, November 2019: 2019 political developments at a regional level mean that management structure and strategy are harder to follow than usual. We have initiated contact at a regional level in order that we are well-placed to re-engage as and the situation clarifies and will continue to monitor the situation.
We have been made aware of a document issued by Andalusia in 2018 in response to Alhambra-related complaints. We are currently reviewing the document and will update members in due course. The document can be found here. If you have any comments or questions regarding this, please contact Jorge Traver. 
ETOA Update, June 2019: We are aware that it is still very difficult to obtain tickets for Alhambra. Due to local elections, the structure within the Patronato is changing. Furthermore, it has been suggested that the online booking system of the Alhambra was breached end of May 2019, affecting 4.5 million users and about 1000 travel agencies.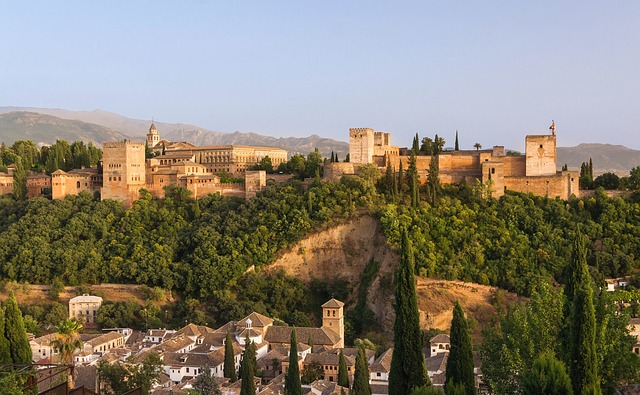 Last updated: 3 October 2019
The resort operates five 4-star and one 5-star themed hotels with over 2,200 rooms and is home to three theme parks: PortAventura Park, PortAventura Caribe Aquatic Park and Ferrari Land, plus a Conventions Centre. The PortAventura park offer themed areas such as the Mediterranean, Chinese, Mexican and Polynesian area. There is also a specific area for smaller children, the SésamoAventura. A map of the three parks can be found here.
Official website can be found here, information about opening hours here. The busiest time to visit is in high season and Halloween, but during these periods the opening hours are extended to midnight. The park has between 10,000-30,000 daily visitors. 2020 is their 25th anniversary, updates about special celebrations will be announced on the website.
PortAventura World has a team dedicated to group and B2B business and offer special rates for the theme parks for clients staying at the hotel: 1 free ticket plus 3 tickets at 50% off.
Contact information:
Carlota Farriol
carlota.farriol@portaventura.es
+34650580330
Bookings open one year in advance and tickets can be reserved via email, phone and through their online portal. The payment and cancellation policy depend on the collaboration contract. Only PortAventura World's own guides are able to guide in the parks.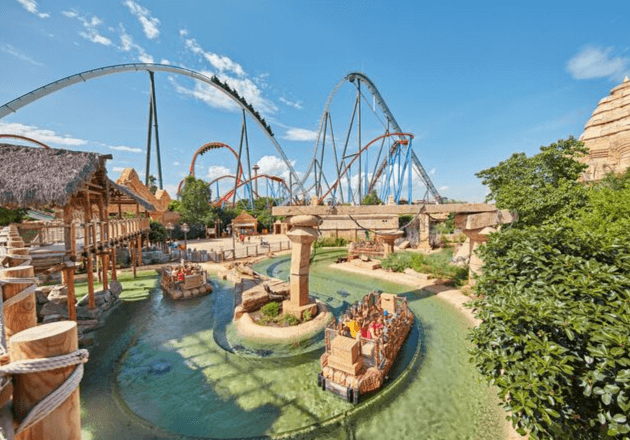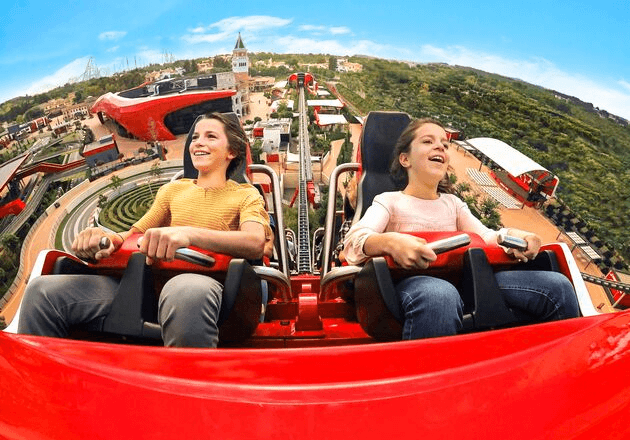 Guiding regulation
In Spain, guiding (Guía turístico) is a partly regulated profession (regulated by regions – Comunidades Autonomas), where some autonomous regions, such as the Basque country, have not regulated the profession, others like Asturias or Andalusia have regulated it, and Madrid has deregulated it.
Museums and Patrimonio Nacional (Royal palaces, castles and some museums) are not part of the regional guiding regulations, and guides need to have a licence to be able to guide in these places.
Despite regions not having regulated guiding or have deregulated guiding, operators are frequently reporting verbal attacks on international guides/tour directors from local guides. If you are experiencing such issues, please contact policy@etoa.org.
You can find more information about guiding regulations in Spain on the Europeans Commission's website here and read our guide on guiding regulations here.
Please click on the right hand banner to read more about guiding regulations in Europe and the ETOA tour guide ID card. 
Public holidays and opening hours
Spain has approximately eight national holidays (Fiestas Nacionales) annually as well as several regional and local holidays. The dates and numbers of public holidays are announced by the government for the following year in October.
Official announcements can be found here.
Normal business hours in Spain are from 08:30/09:00 to around 14:00. The Siesta will typically run until around 16:30/17:00, where business will re-open and continue until around 20:00.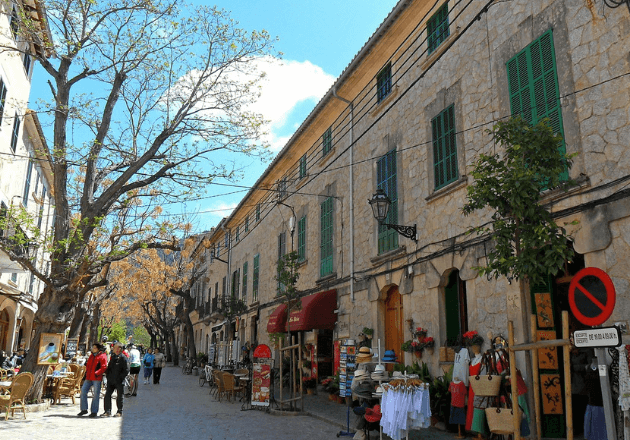 Events and seasonality
There are several events taking place every year throughout Spain. The below is not an exhaustive list.
Euro 2020

 football tournament will partly be hosted by Bilbao at the Estadio San Mamés (15/06/20 – 28/06/20).
La Tomatina is a yearly festival taking place in the town of Bunol close to Valencia. The main aspect of the festival is a tomato war, where the 20,000 participants throw tomatoes at each other. In 2019, the date of the festival is 28/08/2019. Around these dates, Bunol and the surrounding areas are expected to be busier than usual. It is possible to buy group tickets.
The Holy Week (Semana Santa) is held during Easter in most towns and cities. Celebrations are especially famous in Seville and Malaga.
Carnival takes place in February throughout Spanish towns. The carnival in Tenerife lasts the entire month of February.
The Fallas of Valencia takes place in March and has been declared an event of Intangible Cultural Heritage of Humanity by UNESCO. Throughout the week, statues and figures take up space in the streets and squares.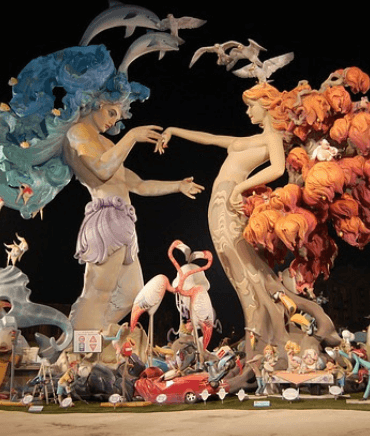 ETOA activity
Our local Spain Country Representatives Jorge Traver and Joanne Cadier as well as Market Manager Leyre Raimundo are focusing on developing the local membership base as well as our relationship with local authorities, attractions and other stakeholders.
Within the last few years, Sagrada Familia and the Alhambra are subject to increasing visitor pressure and operational difficulties; we are in dialogue with both. In Seville, we ran a cultural tourism seminar in September 2018, followed by HEM, our hotel workshop in February 2019.
We are continuously running seminars, working group meeting and networking drinks receptions in Barcelona. Please click here to learn more about our activities in Barcelona.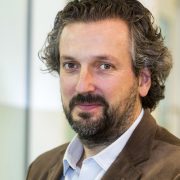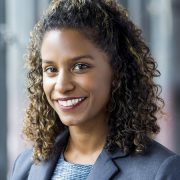 City tourism: Operators update

 Receive the latest news on operational developments in destinations across Europe
This content is exclusive to ETOA members
Not a member yet?
The ETOA membership opens invaluable networking opportunities to your business, allows you to gain access to critical insights and information and contributes to the campaign for a better regulatory environment in Europe.
Connect with the global travel trade
Stay informed of insights, regulations and changes
Be supported in shaping the tourism landscape
Enquiry now