23 July 2019 | While best efforts have been made to verify the accuracy of the information, it should be used as guidance only. If you have updated information please contact policy@etoa.org.
Tax
Tourist tax (toeristenbelasting) is decided and levied locally by over 400 local governments (municipalities) on visitors who stay overnight in commercial accommodation.
Please click on the right hand banner to find out rates and further information.  

VAT: 21% (reduced to 9% for hotels and other goods/services)
Belastingdienst
Business.gov.nl
European Commission VAT rates in member states
Access and Mobility
Private transport
Real time road traffic information can be found here.
There are no road tolls unless travelling through the Kil or Westerschelde tunnels.
Information on low emission zones in some cities can be found here.
Public transport
National public transport planner can be found here.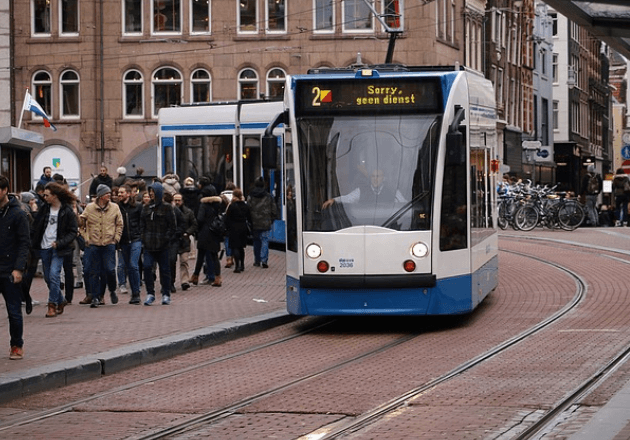 Attractions
These attractions are selected due to high demand and/or operational issues. If you think we should include others, please contact policy@etoa.org.
Attractions located in Amsterdam can be found here.
If you are a member attraction of ETOA and would like your attraction featured on this page, please contact policy@etoa.org.
It is no longer possible for coaches to stop for photos due to an effort to limit traffic congestion. There is now only one official drop off point for coaches, which require entrance tickets for the visitor centre and windmill.
A visit for 15 or more people must be booked at all times via info@kinderdijk.nl at the latest 2 weeks prior to the date of visit; information can be found here
Payment for a visit must be done in advance by bank transfer only
Groups without booking can be refused to enter the area when they have reached the maximum capacity of the area
Timeslots that are booked for the group need to be used for the visit. Visitors are not allowed to enter the area for taking photos only.
Groups will enter the area via the Group Entrance at all times after they have arrived at the Stop & Go zone by bus
The Group Entrance is closed before 08.30 and after 17.30 hours with a gate. Therefore a group visit before or after opening hours is not possible
Free coach parking is located in Nieuw-Lekkerland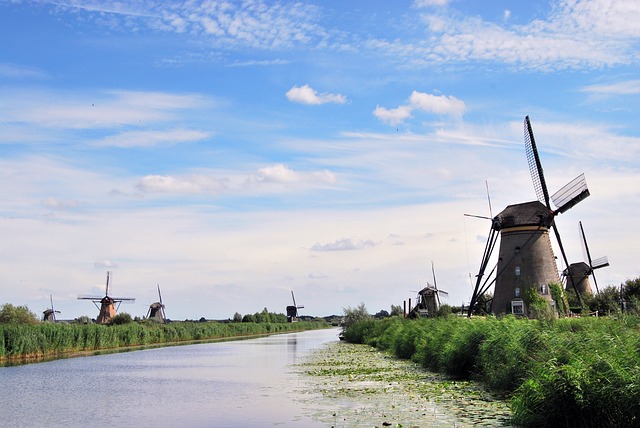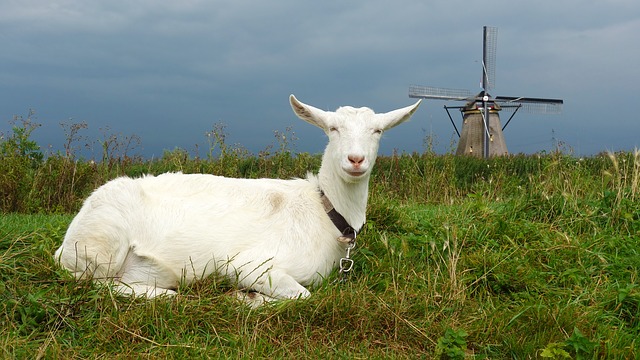 Guiding regulation
Guiding is not regulated in The Netherlands, so no prior declaration or certificate is needed.
However, bringing groups through and guiding in Amsterdam does require a permit and is regulated. Please see more under Amsterdam.
Please click on the right hand banner to read more about guiding regulations in Europe and the ETOA tour guide ID card. 
Public holidays and opening hours
The Netherlands have 11 public holidays. In 2020 they are:
| | |
| --- | --- |
| 01 January | New Year's Day |
| 10 April | Good Friday |
| 12-13 April | Easter Sunday/Monday |
| 27 April | King's Day |
| 05 May | Liberation Day |
| 21 May | Ascension Day |
| 31 May and 01 June | Whitsun Weekend |
| 25-26 December | Christmas Day and 2nd Christmas Day |
Please click here for more information.
Opening hours are generally 09:00-17:30, banks and post offices 09:00-17:00. Please click here for more information.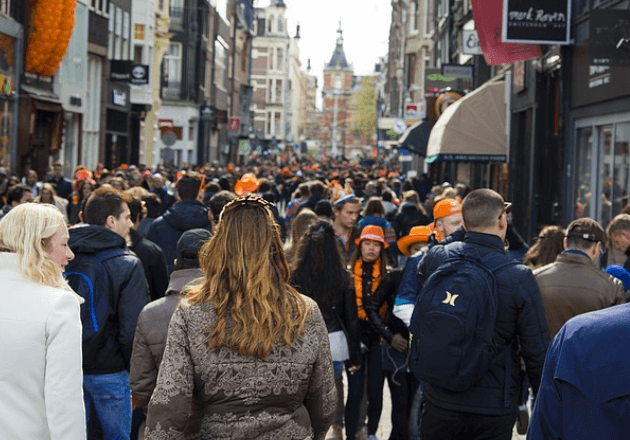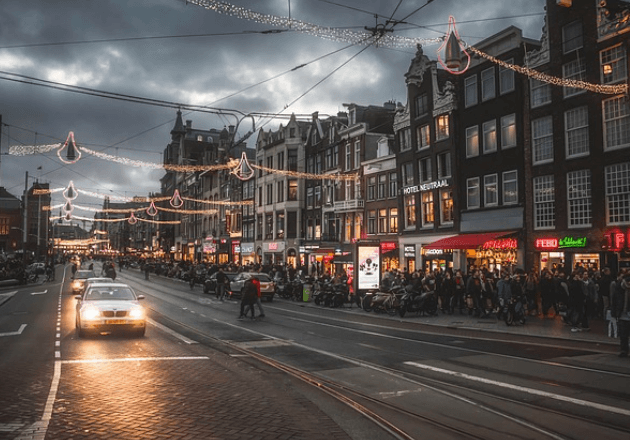 Events and seasonality
The national tourism board in Holland has created a page with upcoming events.
The below events are a selection of events taking place throughout the Netherlands in 2020 (outside of Amsterdam). In addition, there are often arranged festivities around the public holidays, such as New Year's Day and King's Day.
ETOA activity
ETOA's Market Manager Yamin Saadi is focusing on developing the local membership base.
If you are experiencing operational issues in the Netherlands, please contact policy@etoa.org.
ETOA 30th anniversary drinks reception: ETOA organisied an informal networking drinks event in Amsterdam on 3rd of September. Please click here for more information.
Destination and Policy update

 Receive the latest news on operational developments in destinations across Europe
This content is exclusive to ETOA members
Not a member yet?
The ETOA membership opens invaluable networking opportunities to your business, allows you to gain access to critical insights and information and contributes to the campaign for a better regulatory environment in Europe.
Connect with the global travel trade
Stay informed of insights, regulations and changes
Be supported in shaping the tourism landscape
Enquiry now