13 August 2020 | Information about Neuschwanstein group tickets has been updated.
27 March 2020 | Information about the delay of Passion Play 2020 has been added.
24 September 2019 | While best efforts have been made to verify the accuracy of the information, it should be used as guidance only. If you have updated information please contact policy@etoa.org.
Tax
The tourist tax (kurtaxe) is usually known either as a city (stadt) or accommodation (unterkunft) tax. In Hamburg it is known as a culture and tourism tax (kulturförderabgabe) as the revenue is invested in cultural, tourism and sporting projects. Further information can be found in ETOA's Germany tourist tax page.
VAT: 19% (reduced to 7% for hotels)
Bundesministerium der Finanzen
European Commission VAT rates in member states
Fact sheet on VAT on international passenger transport services using buses or coaches that are not registered in Germany.
Access and Mobility
Real time road traffic information can be found via the following link: Verkehrsinformation
Road tolls exist but only apply to freight vehicles over 7.5 tons. However, a toll fee applies for all vehicles at the Herrentunnel and Warnowtunnel.
Information on low emissions zones in some cities can be found here.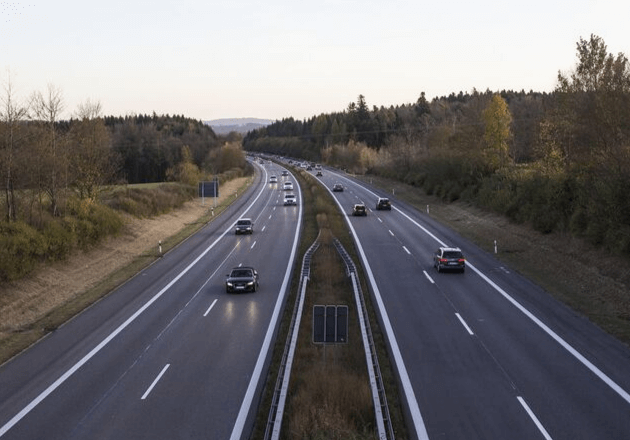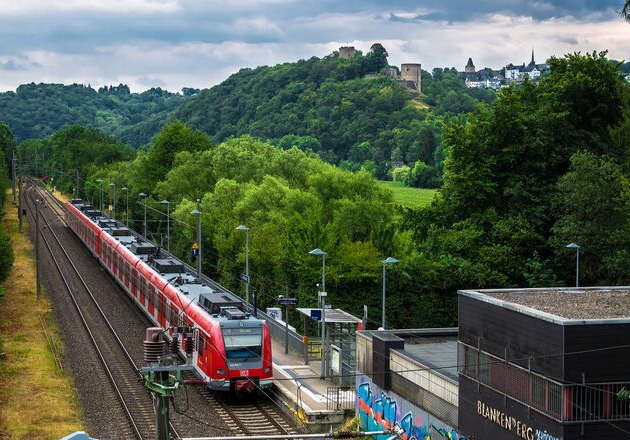 Attractions
These attractions are selected due to high demand and/or operational issues. If you think we should include others, please contact policy@etoa.org.
Attractions located in Munich can be found here.
Attractions located in Berlin can be found here.
If you are a member attraction of ETOA and would like your attraction featured on this page, please contact policy@etoa.org.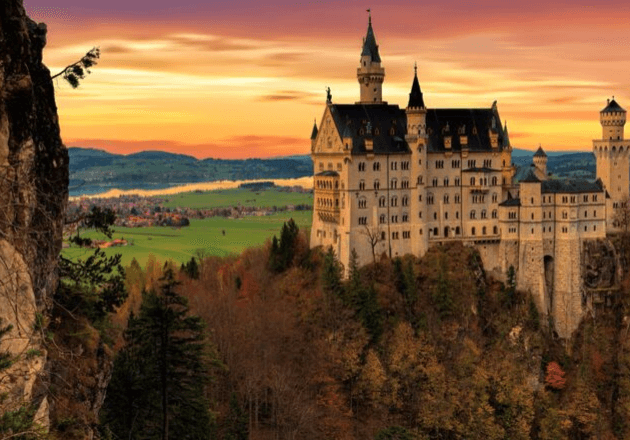 Every 10 years, a Passion Play is held in Oberammergau from May to October. General information can be found here. FAQ here.
Due to the Covid-19 outbreak, the 2020 Passion play has been delayed to 2022, premiere 21 May 2022. For information about reimbursement of tickets and arrangements already purchased, please click here.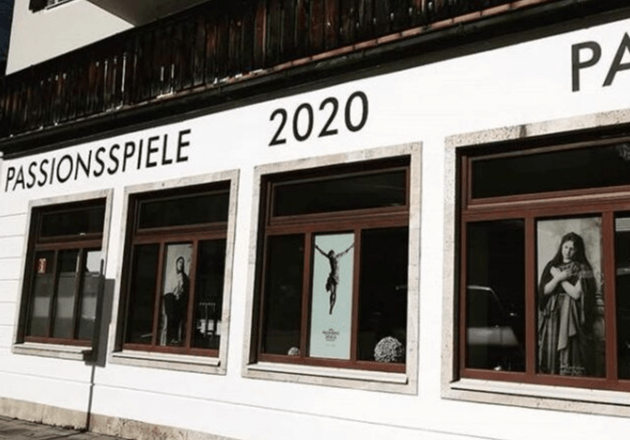 Guiding regulation
Guiding in Germany is not a regulated profession, so no prior declaration of certificate is needed when providing services here.
You can read more about EU guiding regulations here.
Please click on the right hand banner to read more about guiding regulations in Europe and the ETOA tour guide ID card. 
Public holidays and opening hours
Germany has nine national holidays celebrated by all regions as well as up to four regional holidays, depending on each state. E.g. Berlin has recognised International Women's day on 08 March as a public holiday and Bavaria has four regional holidays in addition to the nine national holidays.  An overview of the regional holidays and variances between the states can be found here.
Germany's shop closing law (ladenschlussgesetz) is the federal law regulating at which times retail stores are forced to be closed to the public. In general shops are not allowed to be open on Sundays and public holidays as well as on normal working days before 06:00 and after 20:00. Exceptions apply for kiosks, pharmacies and petrol stations, airports etc. and can vary depending on each state.
| | |
| --- | --- |
| DATE | HOLIDAY |
| 01 January 2020 | Neujahrstag (New Year's Day) |
| 10 April 2020 | Karfreitag (Good Friday) |
| 13 April 2020 | Ostermontag (Easter Monday) |
| 01 May 2020 | Tag der Arbeit (Labour Day) |
| 21 May 2020 | Christi Himmelfahrt (Ascension Day) |
| 31 May 2020 | Pfingstmontag (Whit Monday) |
| 03 October 2020 | Tag der Deutschen Einheit (German Unity Day) |
| 25 December 2020 | Weihnachtstag (Christmas day) |
| 26 December 2020 | Zweiter Weihnachtsfeiertag (Boxing day) |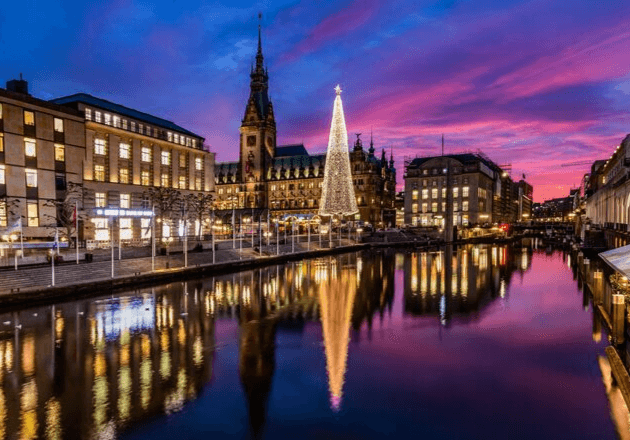 Events and seasonality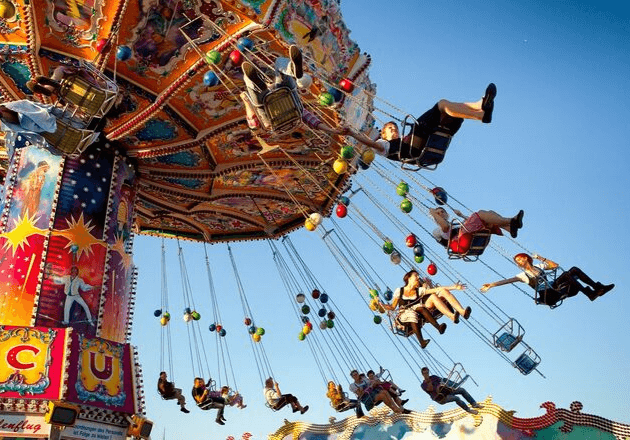 ETOA activity
ETOA's Senior Manager Jay Munro-Michell is focusing on developing the local membership base in Germany.
If you are experiencing operational issues in Germany or have any comments regarding the content of this page, please contact policy@etoa.org.
ETOA has a stand at ITB Berlin every year, members can co-exhibit with us for a fee. If you would like to know more about this and our presence at ITB Berlin, please click here.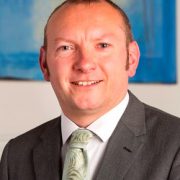 Resources
Germany's Federal Ministry for Economic Affairs and Energy (BMWi) has published their 2017 report on tourism, including statistics on visitor numbers.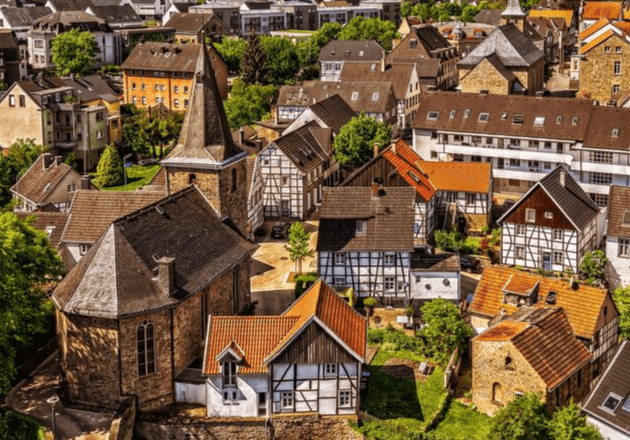 This content is exclusive to ETOA members
Not a member yet?
The ETOA membership opens invaluable networking opportunities to your business, allows you to gain access to critical insights and information and contributes to the campaign for a better regulatory environment in Europe.
Connect with the global travel trade
Stay informed of insights, regulations and changes
Be supported in shaping the tourism landscape
Enquiry now