23 July 2019 | While best efforts have been made to verify the accuracy of the information, it should be used as guidance only. If you have updated information please contact policy@etoa.org.
Tax
The tourist tax (taxe de séjour) is an overnight accommodation tax levied to visitors of the municipality per person per night.
Please click on the right hand banner to find out rates and further information.  

VAT: 20% (reduced to 10% for hotels and attractions)
Economie.gouv.fr
European Commission VAT rates in member states
ETOA Update January 2020
A new €10 fee for CDD d'usage: As previously reported, the French government has imposed a new tax on ad hoc fixed-term contracts, including for day work. This is evidently highly inflationary in comparison with a half-day guiding service, for example, as well as administratively cumbersome. Domestic regulation and tax makes self-employment (as an auto-entrepreneur) less favourable than in some other countries, and entitlement to social benefits such as ASSEDIC may be conditional on sufficient duration of employment within a year.
The Enterprises du Voyage, a ldomestic trade association, report that some of its members may incur an additional €100k cost through guide bookings. Domestic lobbying efforts against the tax did not have any impact. The suggestion is that it is designed as a deterrent to the 'gig' economy but, since it is not possible to assure continuous work for activity such as guiding, this seems counter-productive. We will continue to make that point. 
Access and Mobility
Real time road traffic information can be found via the below links:
Road tolls exist on sections of motorways and some bridges and tunnels (pay at toll gates) – 2019 tariffs, more info here.
Information on low emission zones in some cities can be found here.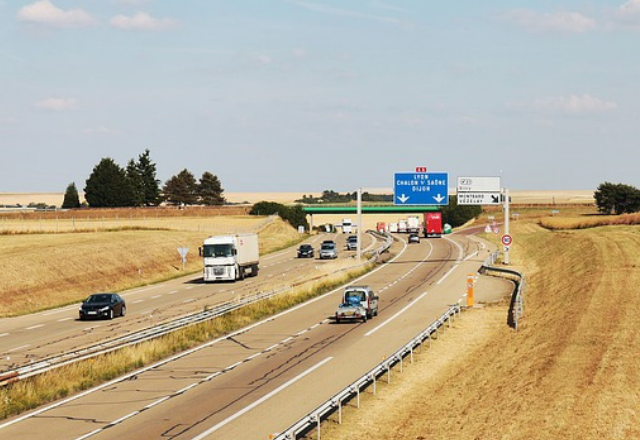 On two Saturdays every year (late July / early August) coaches are banned from travelling with children on the national road network (except local excursions and on the A16 from Calais to Belgium).
In 2019, the dates are 3 and 10 August (read more here).
Strike from 5 December 2019
Updated 2 December 2019
A country-wide 'unlimited' rail transportation strike from 5 December 2019 has been announced by several unions. It can potentially continue until Christmas. Program adaptation may be required, especially if clients are usually using public transport.
SNCF are affected. Air France workers have also announced a strike on 5 December only.
Guiding regulation
In France, guiding is a regulated profession and a licence is needed to be able to provide guiding services in national museums and monuments.
Guided tours of a commercial nature offered outside these areas are not regulated in France. The regulation can be found in the French tourism code regulation L. 221-1.
You can read more about the regulation on the European Commission's website, and more about the legal status of guiding in the EU here.
Please click on the right hand banner to read more about guiding regulations in Europe and the ETOA tour guide ID card. 
Public holidays and opening hours
| | |
| --- | --- |
| 1 January | New Year's Day |
| Between 22 March and 25 April | Easter Monday |
| 1 May | Labour Day |
| 8 May | 1945 Victory Day |
| 40 days after Easter | Ascension Day |
| 14 July | Bastille Day |
| 15 August | Assumption Day |
| 1 November | All Saints' Day |
| 11 November | 1918 Armistice |
| 25 December | Christmas Day |
France has between 11 and 13 public holidays per year (jours fériés). A list can be found here.
School holiday calendar here.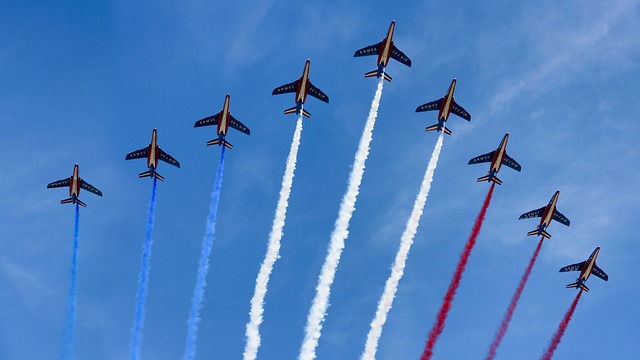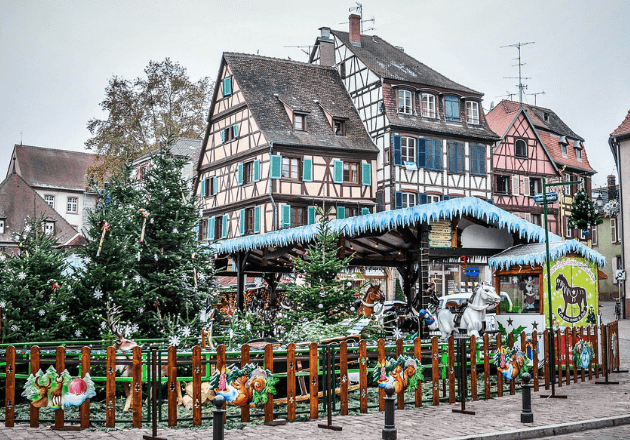 Events and seasonality
Major cultural and sporting events
Information on other French festivities and events can be found here.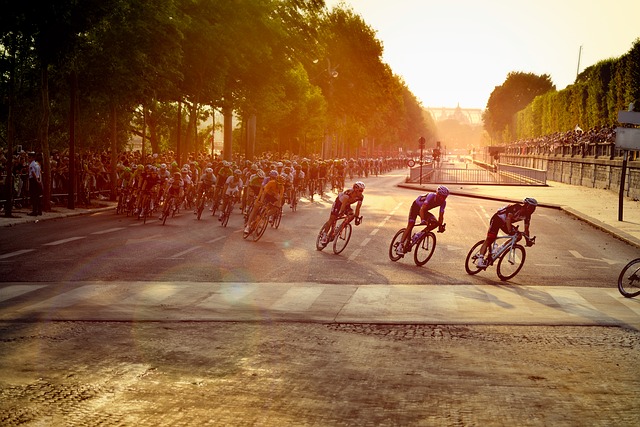 ETOA activity
ETOA's Country Representative Yamin Saadi is focusing on developing the local membership base as well as our relationship with local authorities, attractions and other stakeholders.
ETOA has a Paris 'working group' composed of local member companies. For further information, please email the team at policy@etoa.org.
We have regular meetings with local stakeholders including the transport department, Mairie de Paris and the Police.
This content is exclusive to ETOA members
Not a member yet?
The ETOA membership opens invaluable networking opportunities to your business, allows you to gain access to critical insights and information and contributes to the campaign for a better regulatory environment in Europe.
Connect with the global travel trade
Stay informed of insights, regulations and changes
Be supported in shaping the tourism landscape
Enquiry now