Tax
Amsterdam levies overnight (toeristenbelasting) and day-visit taxes (dagtoeristenbelasting and vermakelijkhedenretributie known as VMR).
Please click on the right hand banner to find out rates and further information.  
ETOA submitted a letter to the Finance and Economic Affairs Council in October 2019 on the proposed changes to the 2020 rate for the toeristenbelasting (overnight tourist tax) and VMR.
ETOA submission to Amsterdam Finance and Economic Affairs Council October 2019
In November 2019 the city council decided to increase the toeristenbelasting (overnight tourist tax) and VMR for 2020.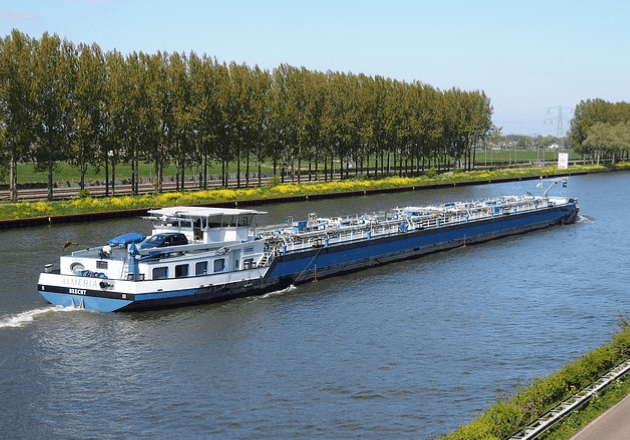 Access and Mobility
Air Quality restrictions (low emission zone)
Amsterdam strictly controls coach access in the city centre. Coaches registered before 1 January 2005 are not allowed in the low emission zone (South of IJ river and within A10 ring road). It is important that all drivers and guides are familiar with common practice as 'anti-coach' sentiment is reinforced by pictures on social media of illegal parking, turning, engine idling etc. Public opinion directly affects policy making.
Access and Coach Parking
On New Years Eve, 31 December, no public transport will run from 20:00 to the morning of 01 January.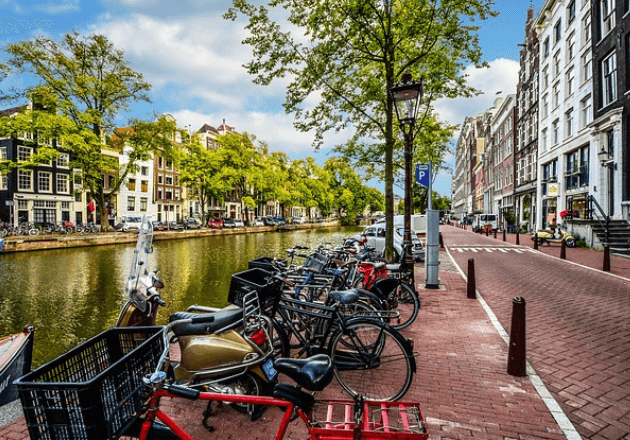 In May 2019, Amsterdam's city government (Gemeente) published the Clean Air Action Plan to make all traffic emission-free by 2030 and would be implemented in stages. What happens in practice may differ significantly as the challenges of implementation clarify, but it is important to be aware of the scale and scope of the city's ambition.
On 3 October 2019 the Gemeente released their new strategic coach policy agenda 2020- 2025 for consultation which closed on 19 November 2019. Our response can be found here ETOA – Agenda Touringcar 2020-2025 consultation submission. The plan has a foreword and summary in English on page 38-39 explaining eight key steps in their plan which includes restricting coach access to selected mandatory routes within the S100 in 2022 and A10 in 2015 (map in appendix of plan).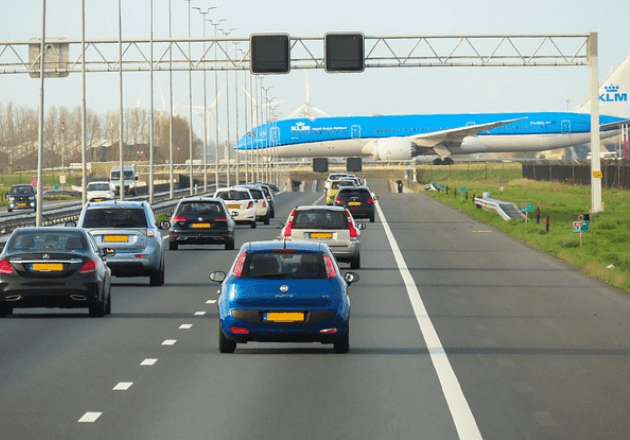 Attractions
These attractions are selected due to high demand and/or operational issues. If you think we should include others, please contact policy@etoa.org.
Attractions based in The Netherlands outside of Amsterdam can be found here.
If you are a member attraction of ETOA and would like your attraction featured on this page, please contact policy@etoa.org.
Information about group visits can be found here.
Information about tickets and opening hours can be found here. The bookings open two months in advance.
Group ticketing has become highly problematic and it is not allowed for tour operators to buy tickets for their clients.
The 2018 terms and conditions state "The Anne Frank House wants to give as many individuals and (school) groups as possible the opportunity to visit the Anne Frank House, at an entry price determined by us. Travel organisations / tour operators may not make bookings for third parties."  (clause 2.5)
According to their Visitor Service department, the change was intended to control the re-selling of tickets.
Clearly the new condition affects operators selling packages including the Anne Frank House and we have had reports of operators being denied tickets.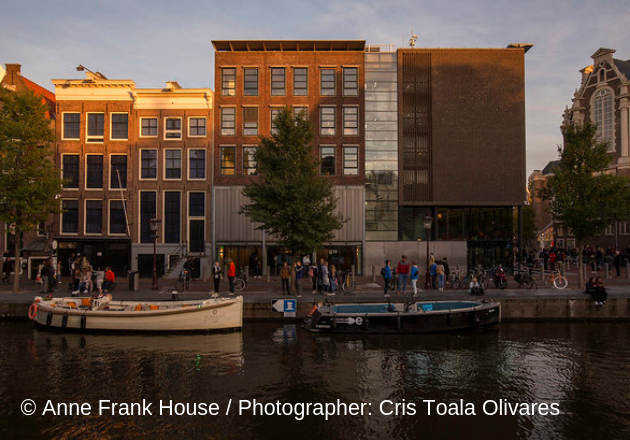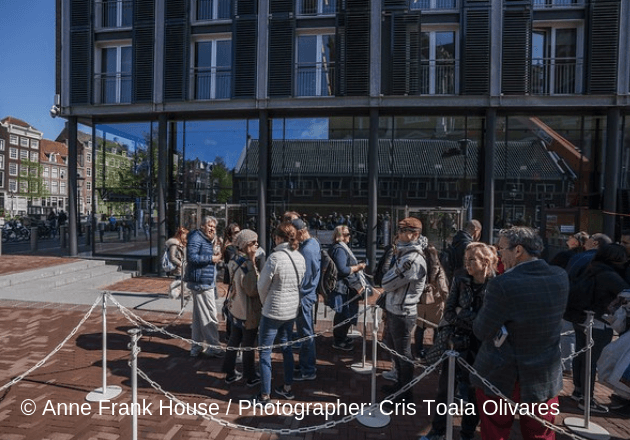 Guiding regulation
Updated 07 July 2020
While guiding is not a regulated profession in the Netherlands and thus access to the profession cannot be controlled, Amsterdam has used its powers to control commercial activity by imposing significant restrictions on organised walking tours.
Amsterdam imposed rules regarding guided group walking tours in April 2018 in parts of the De Wallen area in the city centre including the Red Light District and the Dam Square. The stated reason was to prevent public nuisance for residents, business owners and other visitors. ETOA and others argue that nuisance is generally caused by individual visitors. Nevertheless, as the city can control commercial activity in public places, it has chosen to do so.
Regulations were tightened from 01 April 2019 and again from 01 April 2020. Furthermore, the Gemeente will commence consultation with guides in August 2020 regarding introducing a potential qualification stamp. Summary of the information and changes in below drop down menu.
Members can contact Amsterdam Gemeente directly by emailing tours@amsterdam.nl.
Please click on the right hand banner to read more about guiding regulations in Europe and the ETOA tour guide ID card.
Public holidays and opening hours
The Netherlands have 11 public holidays. In 2020 they are:
| | |
| --- | --- |
| 01 January | New Year's Day |
| 10 April | Good Friday |
| 12-13 April | Easter Sunday/Monday |
| 27 April | King's Day |
| 05 May | Liberation Day |
| 21 May | Ascension Day |
| 31 May and 01 June | Whitsun Weekend |
| 25-26 December | Christmas Day and 2nd Christmas Day |
Please click here for more information.
Opening hours are generally 09:00-17:30, banks and post offices 09:00-17:00. Please click here for more information.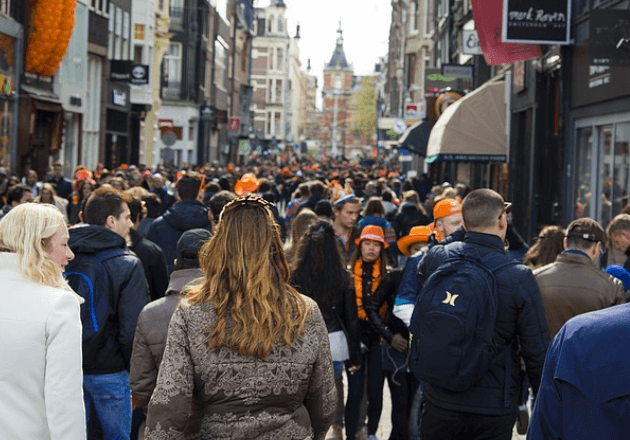 Events and seasonality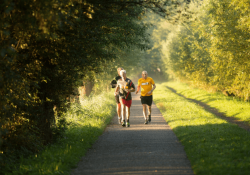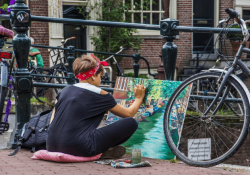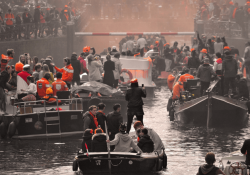 ETOA activity
ETOA's Country Representative for Benelux and France, Yamin Saadi, is focusing on developing the local membership base in The Netherlands. We have regular meetings with local stakeholders.
ETOA has a working group composed of local member companies representing canal cruise, museum, coach transport and guided walks, plus operators. We would welcome participation from the accommodation sector, and from more operators. For further information, please email the team at policy@etoa.org.
Resources
Further information on Amsterdam & Partners can be found here.
During the Covid-19 pandemic, the Gemeente published its vision for tourism in the city and wider region by 2025: Redesigning the Visitor Economy of Amsterdam.
The Gemeente's coalition agreement (May 2018) outlining the city government's ambitions can be found here.
Their 2018-2022 programme 'City in Balance – Towards a new equilibrium between quality of life and hospitality' (in English) can be found here.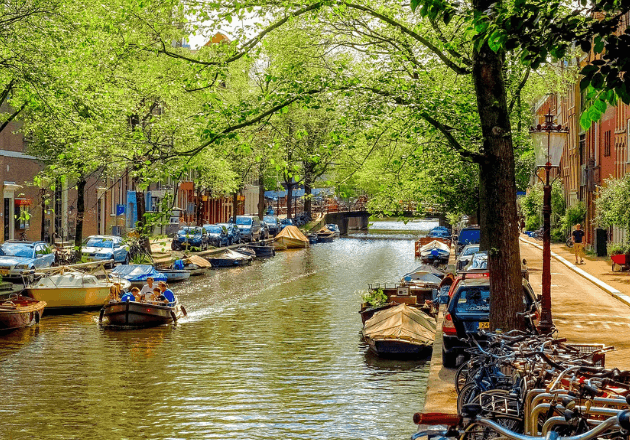 This content is exclusive to ETOA members
Not a member yet?
The ETOA membership opens invaluable networking opportunities to your business, allows you to gain access to critical insights and information and contributes to the campaign for a better regulatory environment in Europe.
Connect with the global travel trade
Stay informed of insights, regulations and changes
Be supported in shaping the tourism landscape
Enquiry now