Registration is now open for Great West Way® Travel Trade Marketplace
21 – 24 November 2019, Windsor
This flagship annual trade event, led by VisitWiltshire, will bring buyers and suppliers together to package products and destinations from England's Great West Way.
International and domestic travel trade buyers are invited to attend this four-day event, starting with a private tour and champagne reception at Windsor Castle, followed by a VIP evening reception at De Vere Beaumont Estate.
On Friday 22 November there will be a series of one-to-one appointments in The Castle Hotel, Windsor, where tour operators and wholesalers will meet with representatives from attractions, hotels, transport, ground handlers and other sectors of the route's tourism infrastructure, with a view to contracting their products and selling them to their customers.
Attendees will be the first to see the new Great West Way Travel Trade Directory, featuring over 300 local businesses and a key tool in helping trade develop bookable product along the route. There will also be an extensive Delegate Directory ensuring buyers and suppliers have all the information required to continue to develop business relationships, working together to bring bookable packages to market.
On 23-24 November, buyers will be taken out on the route for a first-hand look at what it has to offer. There is a choice of three "Discovery Visits", Highlights of the Great West Way; Journey of Discovery along the Great West Way and Travel Through Time along the Great West Way. Each have been designed to showcase the route's key places to stay, eat, drink and things to do.
Florence Wallace, Head of Travel Trade, said: "We are delighted that this event is so popular for buyers and suppliers. Last year we welcomed over 40 buyers and over 50 suppliers and this year we have had demand prior to the launch, so hope to exceed these numbers. We are keen to continue our partnerships with Official Tour Operators offering one-to-one assistance in helping them develop new Great West Way themed programmes, whilst facilitating business introductions with a range of Ambassador suppliers."
Since launching the Great West Way Ambassador Network in April 2018, 230+ top tourism businesses, destinations and attractions along the route have signed-up to support the project as Ambassadors.
Since launching the Great West Way Official Tour Operators programme in May 2018, there are now over 50 Tour Operators either already selling or developing on-brand Great West Way tour programmes.
Official Destination partners include Destination Bristol, Visit Bath, Cotswolds Tourism, VisitWiltshire and Tourism South East. England's Great West Way is supported by VisitEngland/VisitBritain and the UK Government's Discover England Fund.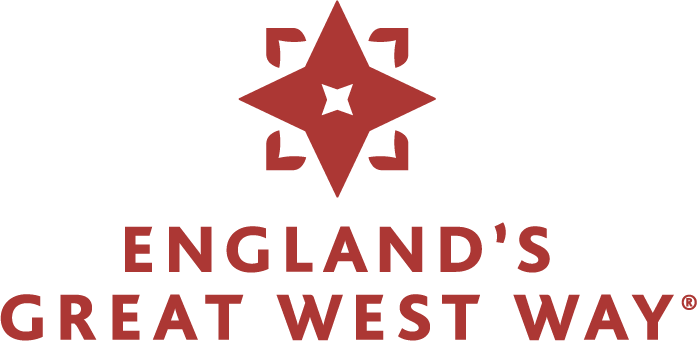 Sign up for ETOA newsletter