An evening of networking and a full-day B2B workshop dedicated to hotel contractors from all over the world that want to meet European accommodation providers. The event includes also a fam trip for buyers.
5,500+
meetings in one day
Key highlights
Focus on accommodation providers from Europe
Highly efficient 1-day B2B workshops
Wide variety of well established companies, from budget through luxury
Up to 32 personalised one-to-one appointments
Substantial cost and time savings on contracting and exhibition fees
Who is it for?
Buyers
Hotel contractors from all over the world that want to source and engage with European accommodation providers, from
Tour operators
Wholesalers
OTAs
Travel intermediaries
Suppliers
European companies such as
Hotels
Hotel chains
Other accommodation providers
Event partners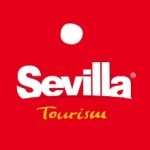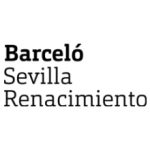 Event sponsor