Handling success: innovation in visitor management for destinations
Technology has been a key enabler of success for destinations in recent years. Increased technological capability has facilitated sophisticated search and recommendation engines that take consumers directly to what they are looking for, so more visitors can book what they want. The natural cap of accommodation availability has been lifted by the rise of the peer-to-peer economy platforms offering additional options for more visitors. Visitor numbers have therefore increased, to the extent that legislation and infrastructure can struggle to keep pace with the changes. Whilst increased visitor numbers can be viewed as success for destinations, it requires new solutions for handling this. What innovations and examples can we draw on for managing this success? And what might success look like for destinations in the next few years?
Join us for our annual digital conference 'Handling success: innovation in visitor management for destinations' as part of the City Fair programme. The conference takes place on Tuesday, 18th June from 9am to 2pm at the Barbican Centre in London and includes a networking lunch.
Please note that if you are registered to attend the City Fair workshop, the conference is free of charge.
If you are an ETOA Member under the category of Travel Technology and Digital Services you can attend the conference free of charge (if you haven't heard from us with details on how to confirm your attendance, please get in touch with Jay to request being added to the guestlist).
ETOA members not attending City Fair and non-members may purchase a ticket to attend the conference for only £99 + VAT.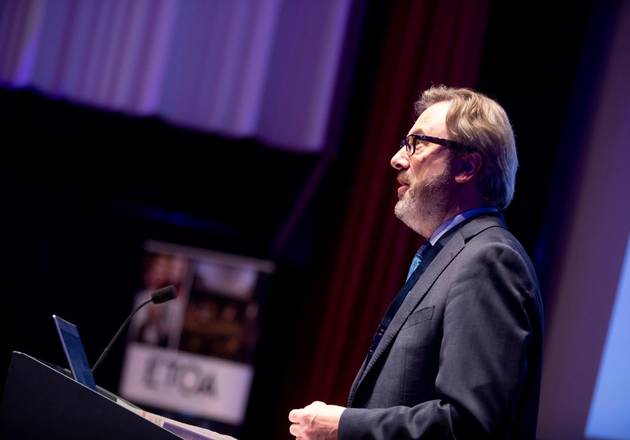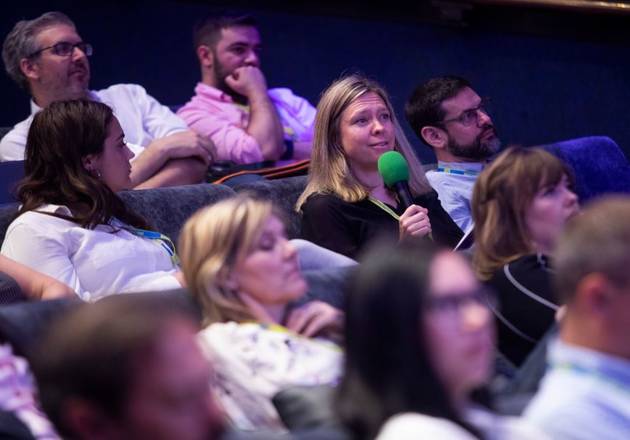 Agenda
| | |
| --- | --- |
| 09:00 | Registration and coffee |
| 09:30 | Opening Remarks and ETOA update |
| 09:45 | Panel session 1 |
| 11:00 | Coffee Break |
| 11:30 | Conversation with a CEO |
| 12:00 | Panel session 2 |
| 13:00 | Lunch |
| 14:00 | Close |
Register for the conference
City Fair attendees have FREE access to the conference