28 February 2020 | Group tickets for the Louvre between March and June 2020 are now on sale through their website, after a technical issue delayed their release.
14 February 2020 | Information about ticketing at Louvre has been updated.
23 July 2019 | While best efforts have been made to verify the accuracy of the information, it should be used as guidance only.
If you have updated information please contact policy@etoa.org.
Hot topics
Updated 30 January 2020
The national strike which started on 5 December 2019 is officially over, but some unions are still demonstrating and/or striking. There are currently limited disruption to public transport. This may change at short notice and program adaptation may be required, especially if clients are using public transport.
We advise members to visit below websites for the most up to date information about possible disruption.
RATP website / RATP Twitter
SNCF website / SNCF Twitter
Eurostar website / Eurostar Twitter
The Paris Convention and Visitors Bureau are providing real-time information via the following channels:
Twitter account #Paris Je t'aime
Internet site Parisinfo.com  (dedicated page on the disruption on public transport and museum opening times)
Phone +33 (0)1 49 52 42 52 (7 days a week, from 10am till 6pm)
Information office at the Hôtel de Ville de Paris (open 7/7 from 10am till 7pm)
Please follow this link for the latest updates on demonstrations announced. The Préfecture de Paris publishes news of traffic control measures here.
15 November, 2019:
Demonstrations are still likely on Saturdays. Program adaptation may be required.
Please follow this link for the latest updates on demonstrations announced. The Préfecture de Paris publishes news of traffic control measures here.
We have received below message from Paris Convention and Visitors Bureau in preparation to demonstrations 16/17 November:
As the end of the year approaches along with the possibility of social movements in Paris and France, the Paris Convention and Visitors Bureau wishes to reassure you of its presence at your side. Our teams will be mobilized on the weekend of 16/17 November, and in the coming weeks, should the situation require it, to inform you and receive visitors in the best conditions.
Do not hesitate to refer your contacts to our information offices at the Paris City Hall (open from 10am till 6.45pm – possible closure by the Prefecture de Paris) and Gare du Nord (open from 8.30am until 6pm) for any information required.
Our multilingual staff are at the disposal of French and foreign visitors to answer their questions.
Our Twitter account Paris je t'aime and parisinfo.com  are also sources of information in real time (open/closed sites, available transport).
The Official Paris Booking Service is reachable on Saturday at the following number:
+33 (0) 1 49 52 42 52
Tax
The tourist tax (taxe de séjour) is an overnight accommodation tax levied to visitors.
Please click on the right hand banner to find out rates and further information.  
Attractions
These attractions are selected due to high demand and/or operational issues. If you think we should include others, please contact policy@etoa.org.
Weekly closing days of cultural sites in Paris can be found here.
For a list of cultural site closures, please follow this link.
Many museums in Paris offer free entrance on the first Sunday of each month.
If you are a member attraction of ETOA and would like your attraction featured on this page, please contact policy@etoa.org.
Guiding regulation
In France, guiding is a regulated profession and a licence is needed to be able to provide guiding services in national museums and monuments.
Guided tours of a commercial nature offered outside these areas are not regulated in France. The regulation can be found in the French tourism code regulation L. 221-1.
You can read more about the regulation on the European Commission's website, and more about the legal status of guiding in the EU here.
In practice, tour guides will not experience interference from officials or other guides. Should any incidents occur, please advise us: tourguide@etoa.org
Please click on the right hand banner to read more about guiding regulations in Europe and the ETOA tour guide ID card. 
Public holidays and opening hours
| | |
| --- | --- |
| 1 January | New Year's Day |
| Between 22 March and 25 April | Easter Monday |
| 1 May | Labour Day |
| 8 May | 1945 Victory Day |
| 40 days after Easter | Ascension Day |
| 14 July | Bastille Day |
| 15 August | Assumption Day |
| 1 November | All Saints' Day |
| 11 November | 1918 Armistice |
| 25 December | Christmas Day |
Museums and monuments are likely to be closed on 1 January, 1 May and 25 December. More information about public holidays can be found here.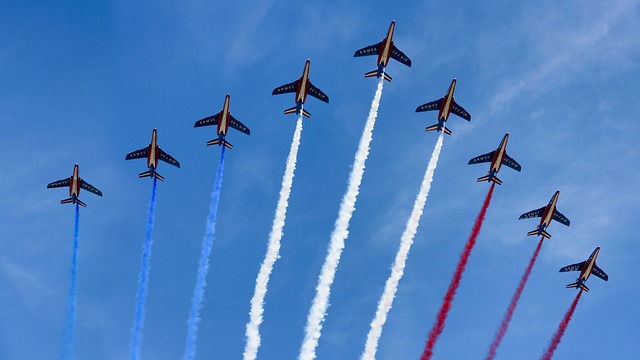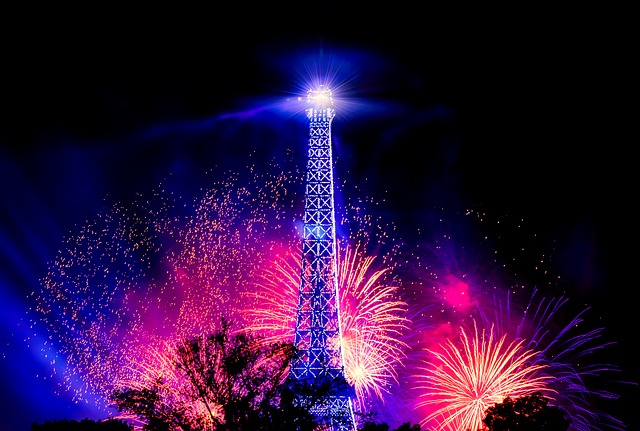 Events and seasonality
Major cultural and sporting events
Further information on French and Parisian festivals can be found here. Some may cause disruption to travel and access.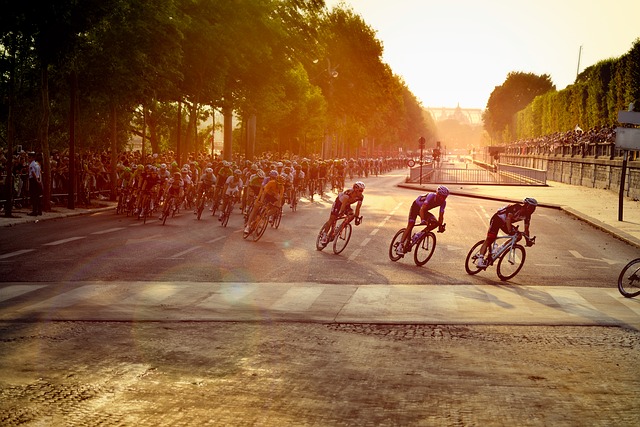 ETOA activity
ETOA's Country Representative Yamin Saadi is focusing on developing the local membership base as well as our relationship with local authorities, attractions and other stakeholders.
ETOA has a Paris working group composed of local member companies. For further information about the working group, please email the team at policy@etoa.org.
Furthermore, we have regular meetings with local stakeholders including the transport department, Mairie de Paris, the Police, CRT and OTCP.
ETOA holds regular drinks receptions in Paris for local members and non-members. In 2019 we held two receptions. Our first event was in March at La Bonne Franquette, celebrating ETOA's 30th anniversary. In November we held a drinks reception together with Europass at Cafe Louise.
Resources
Paris tourism strategy towards 2022 can be found here.
For most recent information on 2019 visitor flows by origin market to Paris versus 2018, please see latest report from OTCP.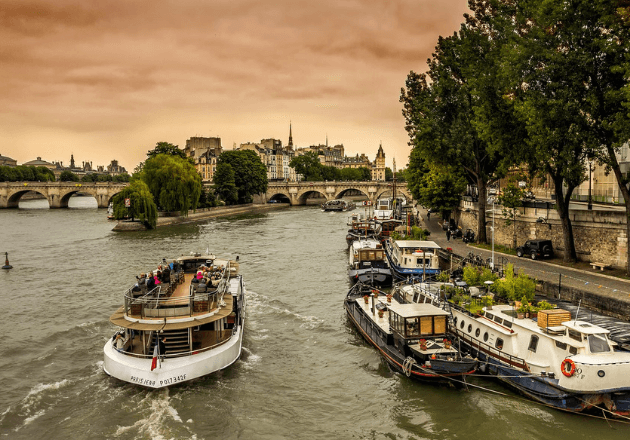 This content is exclusive to ETOA members
Not a member yet?
The ETOA membership opens invaluable networking opportunities to your business, allows you to gain access to critical insights and information and contributes to the campaign for a better regulatory environment in Europe.
Connect with the global travel trade
Stay informed of insights, regulations and changes
Be supported in shaping the tourism landscape
Enquiry now