23 July 2019 | While best efforts have been made to verify the accuracy of the information, it should be used as guidance only. If you have updated information please contact policy@etoa.org.
Tax
The tourist tax (taxe de séjour) is an overnight accommodation tax levied to visitors.
Please click on the right hand banner to find out rates and further information.  
Access and Mobility
Information about access and parking for private vehicles can be found in the below drop-down menus.
Link to Paris' public transport (RATP) can be found here.
Attractions
These attractions are selected due to high demand and/or operational issues. If you think we should include others, please contact policy@etoa.org.
Weekly closing days of cultural sites in Paris can be found here.
For a list of cultural site closures in 2019 and 2020, please follow this link.
Guiding regulation
In France, guiding is a regulated profession and a licence is needed to be able to provide guiding services in national museums and monuments.
Guided tours of a commercial nature offered outside these areas are not regulated in France. The regulation can be found in the French tourism code regulation L. 221-1.
You can read more about the regulation on the European Commission's website, and more about the legal status of guiding in the EU here.
In practice, tour guides will not experience interference from officials or other guides. Should any incidents occur, please advise us: tourguide@etoa.org
Please click on the right hand banner to read more about guiding regulations in Europe and the ETOA tour guide ID card. 
Public holidays and opening hours
| | |
| --- | --- |
| 1 January | New Year's Day |
| Between 22 March and 25 April | Easter Monday |
| 1 May | Labour Day |
| 8 May | 1945 Victory Day |
| 40 days after Easter | Ascension Day |
| 14 July | Bastille Day |
| 15 August | Assumption Day |
| 1 November | All Saints' Day |
| 11 November | 1918 Armistice |
| 25 December | Christmas Day |
Museums and monuments are likely to be closed on 1 January, 1 May and 25 December. More information about public holidays can be found here.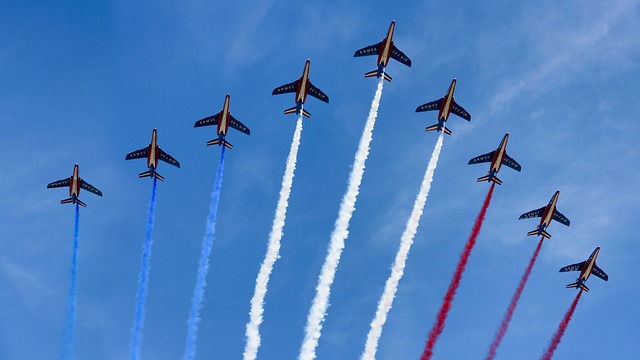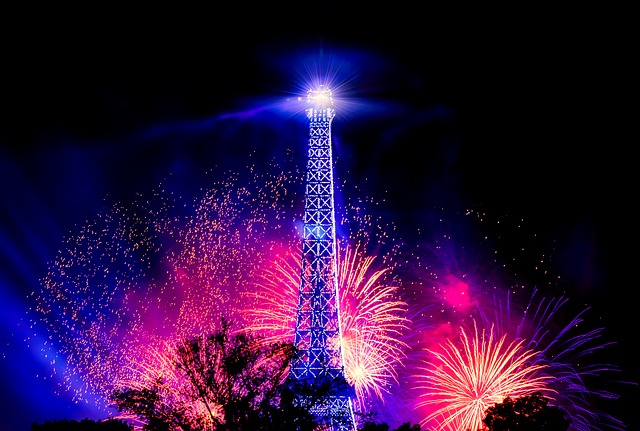 Events and seasonality
Major cultural and sporting events
Further information on French and Parisian festivals can be found here. Some may cause disruption to travel and access.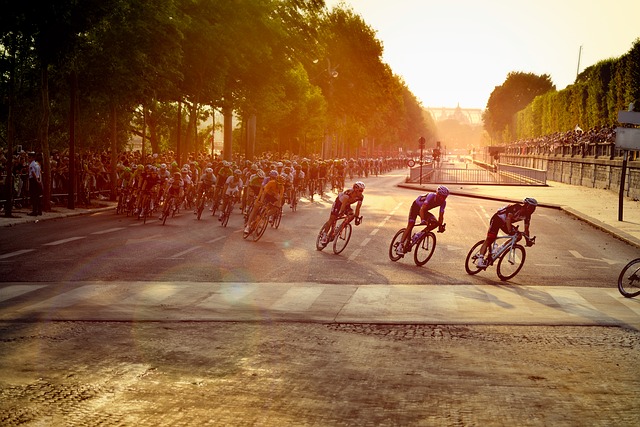 ETOA activity
ETOA's local Country Representative Maria Hutter and Market Manager Yamin Saadi are focusing on developing the local membership base as well as our relationship with local authorities, attractions and other stakeholders.
ETOA has a Paris working group composed of local member companies. For further information about the working group, please email the team at policy@etoa.org.
ETOA holds regular drinks receptions in Paris for local members and non-members. Our latest event was in March 2019 at La Bonne Franquette, celebrating ETOA's 30th anniversary.
Furthermore, we have regular meetings with local stakeholders including the transport department, Mairie de Paris, the Police, CRT and OTCP.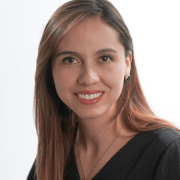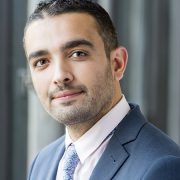 City tourism: Operators update

 Receive the latest news on operational developments in destinations across Europe