24 September 2019 | While best efforts have been made to verify the accuracy of the information, it should be used as guidance only. If you have updated information please contact policy@etoa.org.
Tax
There is no tourist tax applicable in Munich.
Access and Mobility
Applies to all vehicles and all must display a Green category 4 vignette to enter the zone (within the 'Mittlerer Ring'). For diesel vehicles this is at least Euro 3 with particulate filter and for petrol vehicles pre Euro 1 with a catalytic converter fitted. Further information on the Unweltzone here.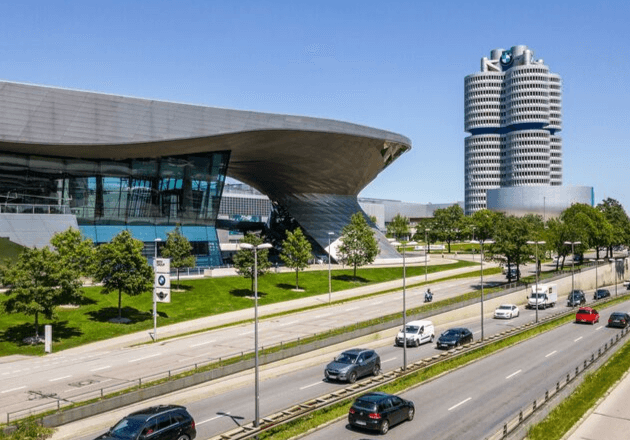 Attractions
These attractions are selected due to high demand and/or operational issues. If you think we should include others, please contact policy@etoa.org.
Attractions based in Germany outside of Munich can be found here.
Attractions based in Berlin can be found here.
If you are a member attraction of ETOA and would like your attraction featured on this page, please contact policy@etoa.org.
Guiding regulation
Guiding in Germany is not a regulated profession, so no prior declaration of certificate is needed when providing services here.
You can read more about EU guiding regulations here.
Please click on the right hand banner to read more about guiding regulations in Europe and the ETOA tour guide ID card. 
Public holidays and opening hours
Information about Germany's shop closing law (ladenschlussgesetz) can be found here.
In addition to the nine national public holidays covered below, Munich has four additional holidays:
| | |
| --- | --- |
| DATE | HOLIDAY |
| 6 January | Heilige Drei Könige (Epiphany) |
| Variable (Easter Sunday + 60 days) | Fronleichnam (Corpus Christi) |
| 15 August | Mariä Himmelfahrt (Assumption Day) |
| 1 November | Allerheiligen (All Saints' Day) |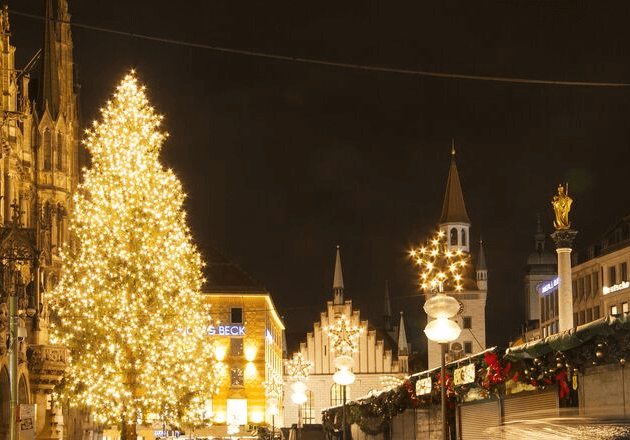 | | |
| --- | --- |
| DATE | HOLIDAY |
| 01 January 2020 | Neujahrstag (New Year's Day) |
| 10 April 2020 | Karfreitag (Good Friday) |
| 13 April 2020 | Ostermontag (Easter Monday) |
| 01 May 2020 | Tag der Arbeit (Labour Day) |
| 21 May 2020 | Christi Himmelfahrt (Ascension Day) |
| 31 May 2020 | Pfingstmontag (Whit Monday) |
| 03 October 2020 | Tag der Deutschen Einheit (German Unity Day) |
| 25 December 2020 | Weihnachtstag (Christmas day) |
| 26 December 2020 | Zweiter Weihnachtsfeiertag (Boxing day) |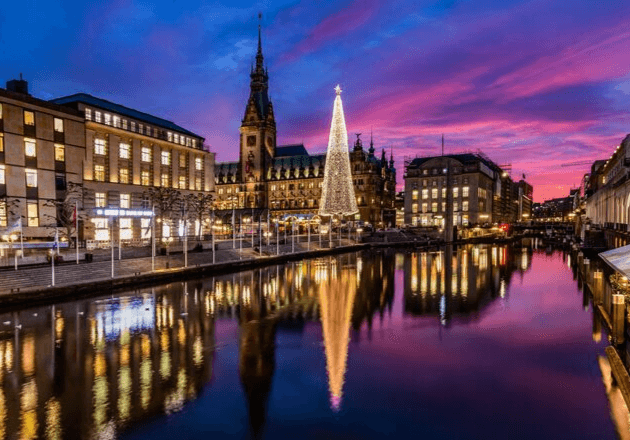 Events and seasonality
Information about events in Munich can be found on the city portal.
Munich is hosting various business events. An overview of some can be found here.
The most famous event in Munich is the Oktoberfest taking place every year from mid-September for two weeks.
Some of the Euro 2020 games (football) games will be held in Munich. Dates TBC as it has been postponed from 2020.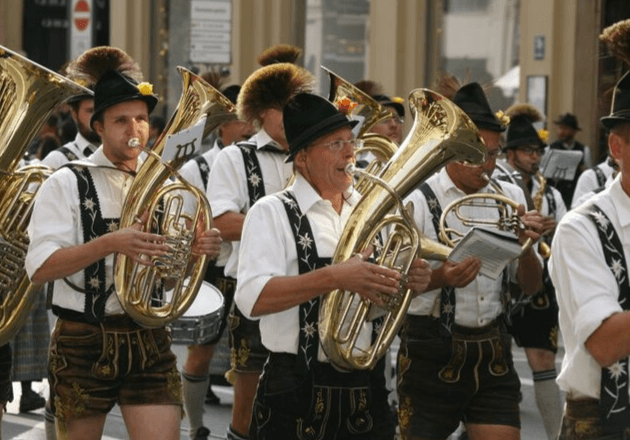 ETOA activity
ETOA's Senior Manager Jay Munro-Michell is focusing on developing the local membership base in Germany.
If you are experiencing operational issues in Germany or have any comments regarding the content of this page, please contact policy@etoa.org.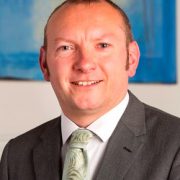 Resources
Munich's tourism strategy can be found here. The website includes data on visitor numbers and information about their promotion of off-season tourism.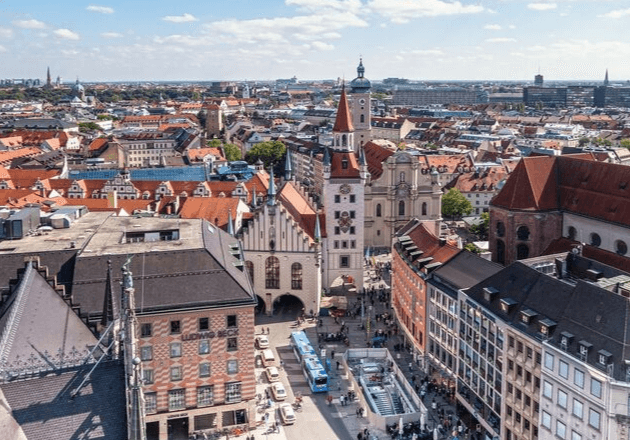 This content is exclusive to ETOA members
Not a member yet?
The ETOA membership opens invaluable networking opportunities to your business, allows you to gain access to critical insights and information and contributes to the campaign for a better regulatory environment in Europe.
Connect with the global travel trade
Stay informed of insights, regulations and changes
Be supported in shaping the tourism landscape
Enquiry now