24 September 2019 | While best efforts have been made to verify the accuracy of the information, it should be used as guidance only. If you have updated information please contact policy@etoa.org.
Tax
There is no tourist tax applicable in London.
Access and Mobility
N.B Coach restrictions listed (other modes of transport differ see here)
The boroughs of Hackney and Islington have zero emission zones banning all petrol and diesel vehicles between the hours of 07.00-10.00 and 16.00-19.00 Monday to Friday.
Future plans (confirmed)
| | |
| --- | --- |
| From 26 October 2020 | ULEZ (expanded to existing LEZ) |
| Coach emission standard | Euro 6 or pay £100 daily charge if Euro 4/5 or £300 if less than Euro 4 |
| Time of Operation | Continuous – 24 hours, 365 days (charging period midnight to midnight) |
| Area of zone | Most of area within M25 (includes Heathrow) |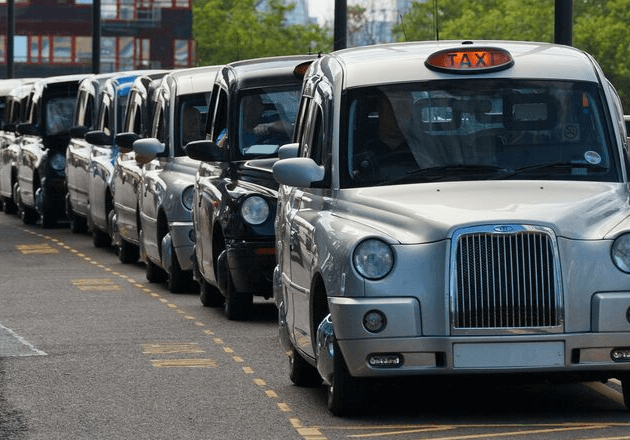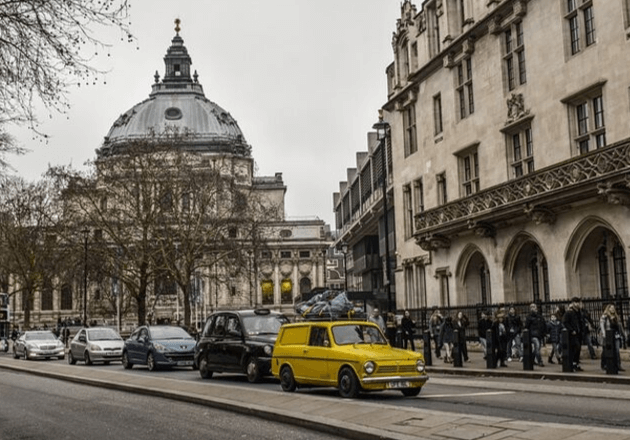 Transport For London (TfL)
The AA
LBC
The congestion charge does not apply to coaches
London held a car free day 'Reimagine' on 22 September 2019 which led to a number of road closures throughout the city. There is no news whether this will be an annual event, although the event was held in conjunction with the world car free day UN initiative.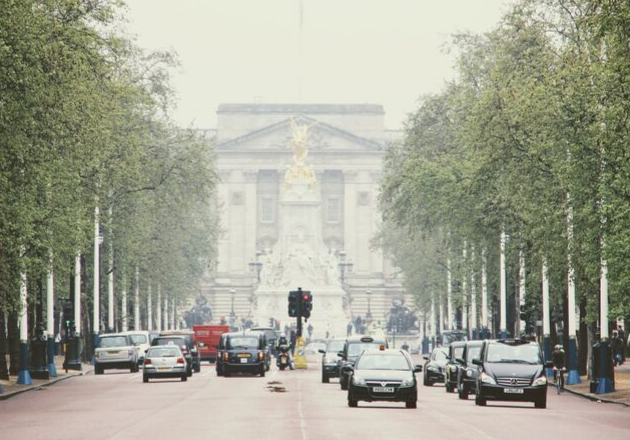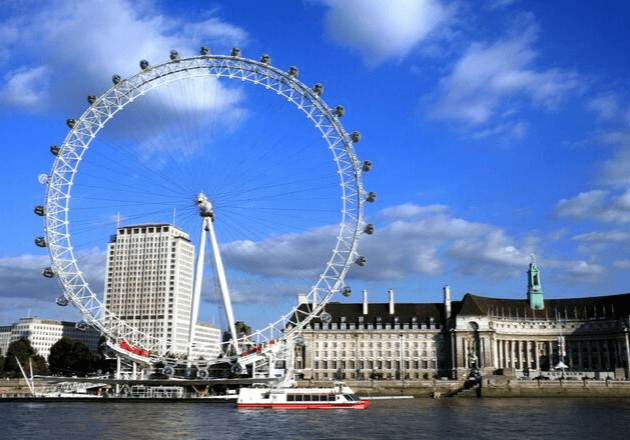 Transport for London
TfL: here you can find information about all public transport in London, including tube, DLR, buses, trams and national rail services.
River Bus
Thames Clippers (a fast River Bus service) is another public transport option with departures from key London piers every 20 minutes. Various ticket options are available and include single, return or Hop-on, Hop-off River Roamer tickets. It is also possible to use pay as you go Oyster cards or contactless like with other public transport options. On board, climate controlled indoor cabins, outdoor decks and licensed coffee bars can be found.
Learn more about the Route map and time table.
Travel Trade tickets are valid for use between the 23 piers on All Zones from Putney to Woolwich Arsenal. If operators pre-book group tickets with Thames Clippers, they are eligible to receive free coach parking at The O2. Contact traveltrade@thamesclippers.com to learn more on how to become a travel trade partner.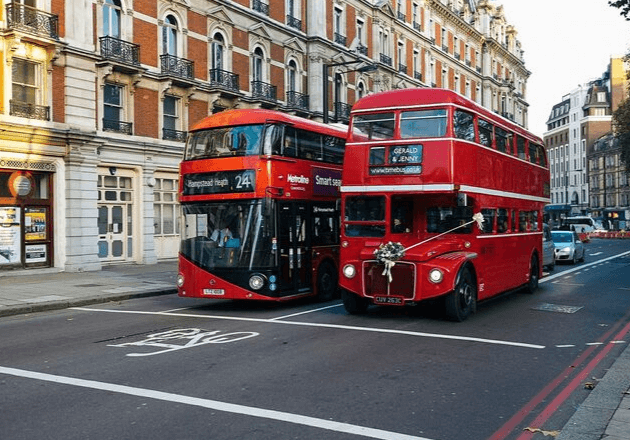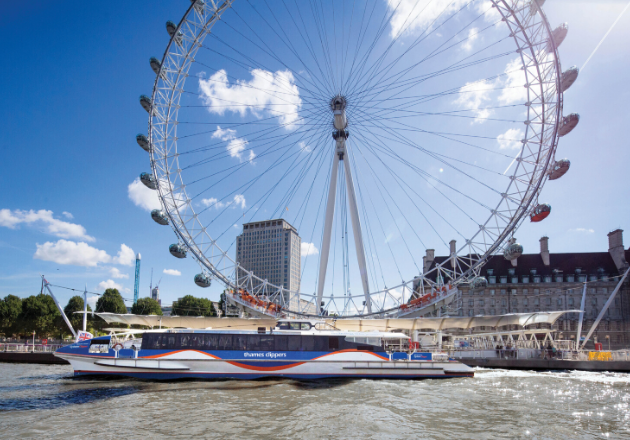 Attractions
These attractions are selected due to high demand and/or operational issues. If you think we should include others, please contact policy@etoa.org.
Attractions located in Edinburgh can be found here.
If you are a member attraction of ETOA and would like your attraction featured on this page, please contact policy@etoa.org.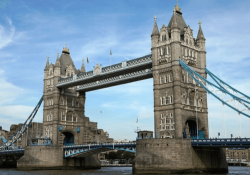 Last updated 25 October 2019
Royal Museums Greenwich is located in Greenwich, London, and is the home of the Royal Observatory, Cutty Sark, Queens House and National Maritime Museum. Royal Museums Greenwich is the place to discover sea and space exploration, British heritage, royal history, art and pioneering architecture. In addition to entrance to the museums, Audio Guides in ten languages at both the Royal Observatory and Cutty Sark Guided tours of the Queens House and National Maritime Museum are offered.
General information can be found here and information about opening hours here.
Royal Museums Greenwich have a team dedicated to travel trade, please contact:
Andrew MacPherson
amacpherson@rmg.co.uk
Pre-booking is essential and can be done by contacting bookings@rmg.co.uk or traveltrade@rmg.co.uk. Tickets can be cancelled up to 72 hours in advance.
Group discounts are available for groups of 15 or more. Their travel trade voucher scheme allows approved travel industry companies to receive special travel trade rates. New rates applicable from 1 April 2020. Midweek and Weekend pricing are coming into effect from 1 April 2020. Please contact the team to hear more.
All guides are allowed to guide inside the museums.
To avoid crowds, it is advised to visit the museums Monday to Friday.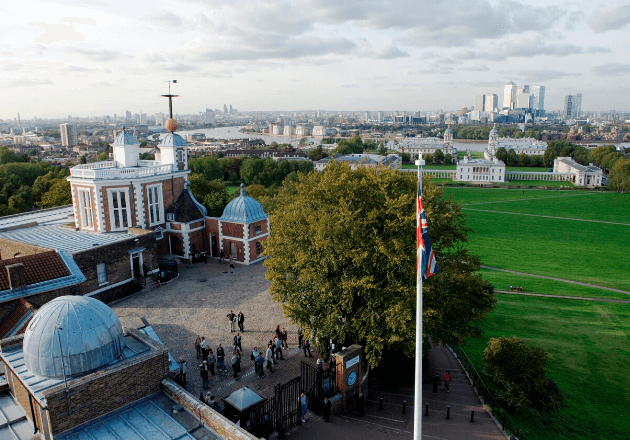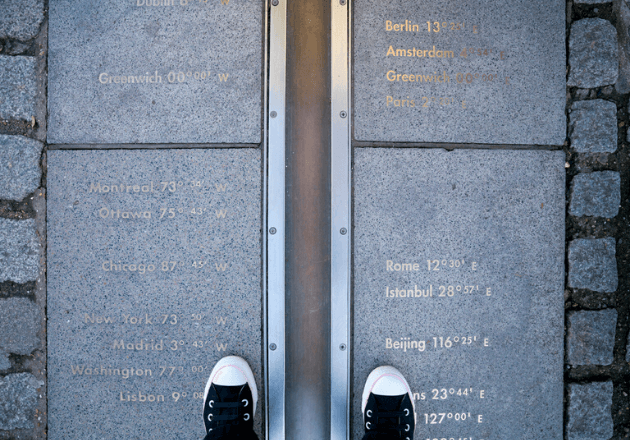 Last updated 29 October 2019
Up at The O2 is a climbing experience which takes guests on a 90-minute guided climb over the roof of the O2 entertainment venue in Greenwich, London. Visitors can see a different side of the city and London Historic Greenwich, by day, at twilight or sunset, including 360 degree views of the Olympic Park and Canary Wharf. A climb guide will be with the guests throughout the experience and the equipment is included in the experience. Time slots are approximately 30 minutes apart; 15 minutes apart during peak times.
Information about the experience including tickets and opening times can be found here. Special events including yoga, guest talks, choirs and comedy are announced here.
Bookings can be made 10-12 months in advance through their online portal, phone or API. Cancellations can be made up until 30 days in advance. 2020 FIT and Group rates will change from 1 April 2020.
Special rates and commissions are available for the travel trade, please contact:
Cristina Hrisovescu
traveltrade@upattheo2.co.uk
+44 (0)208 463 2678
Private Climbs are chartered in two group sizes – up to 16 climbers and from 17 up to 30 climbers, 30 being the maximum number permitted on the walkway at a time. Private groups get exclusivity to the roof.
Adult to Child Ratios
The minimum age is 8 years old and the adult to child ratio is as follows:
Ratio 1:2 Adults to children aged 8 – 11
Ratio 1:4 Adults to children aged 12 – 13
Ratio 1:5 Adults to children aged 14 to 17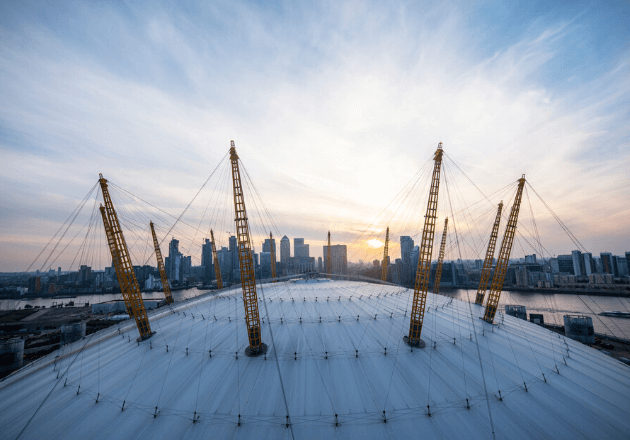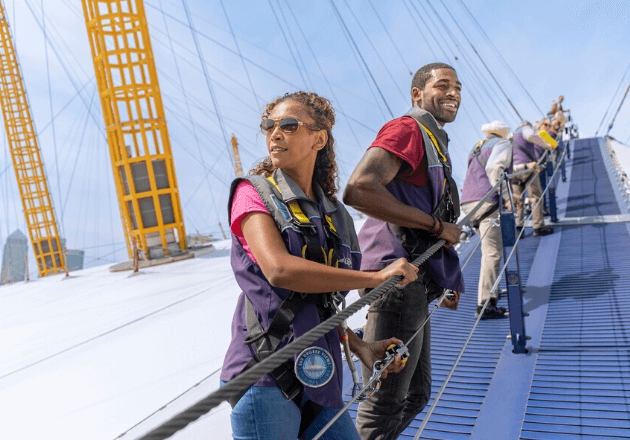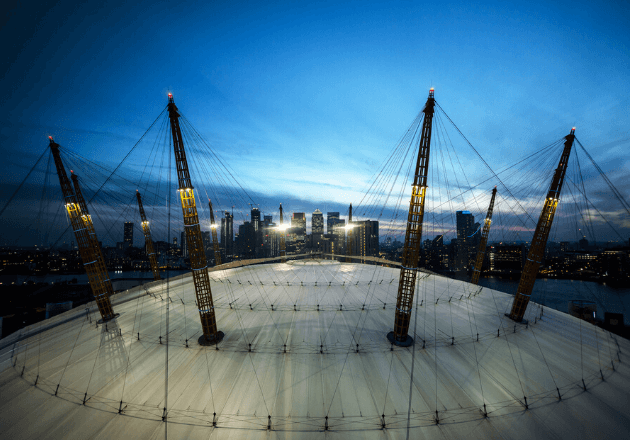 Guiding regulation
Guiding in the United Kingdom is not a regulated profession, so no prior declaration of certificate is needed when providing services here. Some attractions and museums will only allow external guides if they have a specific guiding accreditation. It is advised to contact the attraction directly if in doubt.
You can read more about EU guiding regulations here.
Please click on the right hand banner to read more about guiding regulations in Europe and the ETOA tour guide ID card. 
Public holidays and opening hours
There are eight public holidays (bank holidays) in London, England. An up to date list can be found here and below. Bank holidays in the rest of the United Kingdom can be found here.
If a bank holiday is on a weekend, a 'substitute' weekday becomes a bank holiday, normally the following Monday.
Public offices are closed weekends and bank holidays. Shops in London are often open from 10:00 until 20:00/21:00, with limited opening hours on Sundays. Some grocery shops are open 07:00-23:00 or 24/7.
| | |
| --- | --- |
| DATE | HOLIDAY |
| 1 January | New Year's Day |
| Variable | Good Friday |
| Variable | Easter Monday |
| Monday after first weekend in May | Early May bank holiday |
| Last Monday in May | Spring bank holiday |
| Last Monday in August | Summer bank holiday |
| 25 December | Christmas Day |
| 26 December | Boxing Day |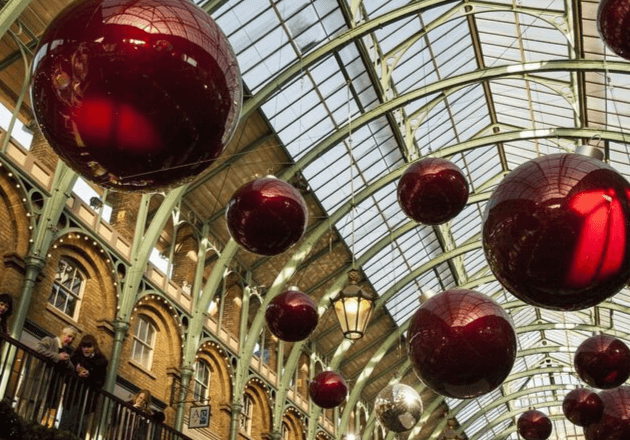 Events and seasonality
Visit London's events calendar can be found here.
Some of the main events which may affect access: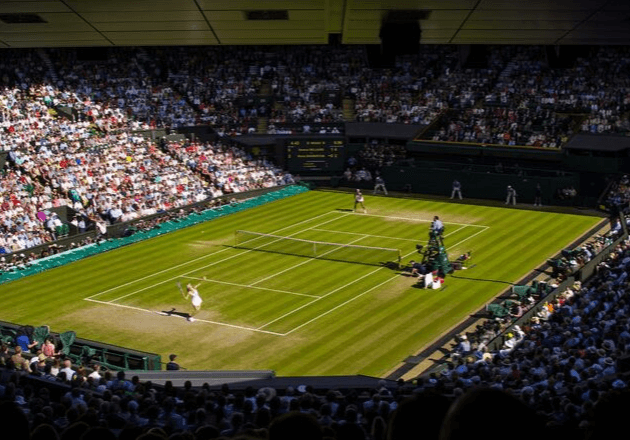 ETOA activity
ETOA's Senior Manager Róisín Donnelly is focusing on developing the local membership base in London.
If you are experiencing operational issues in London or have any comments regarding the content of this page, please contact policy@etoa.org.
Destination and Policy update
 Receive the latest news on operational developments in destinations across Europe
This content is exclusive to ETOA members
Not a member yet?
The ETOA membership opens invaluable networking opportunities to your business, allows you to gain access to critical insights and information and contributes to the campaign for a better regulatory environment in Europe.
Connect with the global travel trade
Stay informed of insights, regulations and changes
Be supported in shaping the tourism landscape
Enquiry now