24 September 2019 | While best efforts have been made to verify the accuracy of the information, it should be used as guidance only. If you have updated information please contact policy@etoa.org.
Tax
There is no tourist tax applicable in London.
Access and Mobility
16 October 2019:
Various demonstrations are announced in London for October which may affect travel. We advise members and visitors to keep updated on potential disruptions via links in the drop-down menu. The Metropolitan Police will continue to update their  Twitter account. People's Vote has announced a demonstration from Park Lane to Parliament square Saturday 19 October.
N.B Coach restrictions listed (other modes of transport differ see here)
The boroughs of Hackney and Islington have zero emission zones banning all petrol and diesel vehicles between the hours of 07.00-10.00 and 16.00-19.00 Monday to Friday.
Future plans (confirmed)
| | |
| --- | --- |
| From 26 October 2020 | ULEZ (expanded to existing LEZ) |
| Coach emission standard | Euro 6 or pay £100 daily charge if Euro 4/5 or £300 if less than Euro 4 |
| Time of Operation | Continuous – 24 hours, 365 days (charging period midnight to midnight) |
| Area of zone | Most of area within M25 (includes Heathrow) |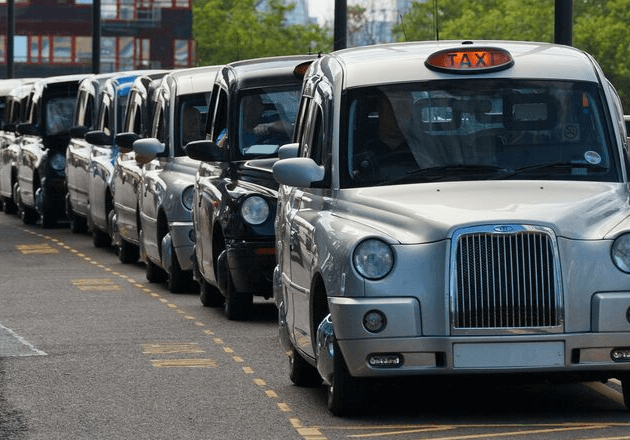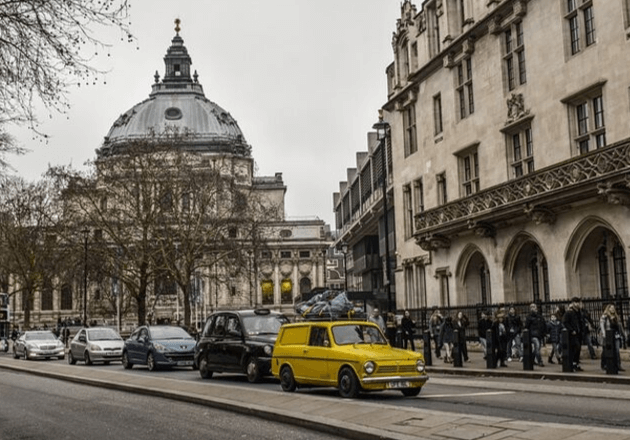 Transport For London (TfL)
The AA
LBC
The congestion charge does not apply to coaches
London held a car free day 'Reimagine' on 22 September 2019 which led to a number of road closures throughout the city. There is no news whether this will be an annual event, although the event was held in conjunction with the world car free day UN initiative.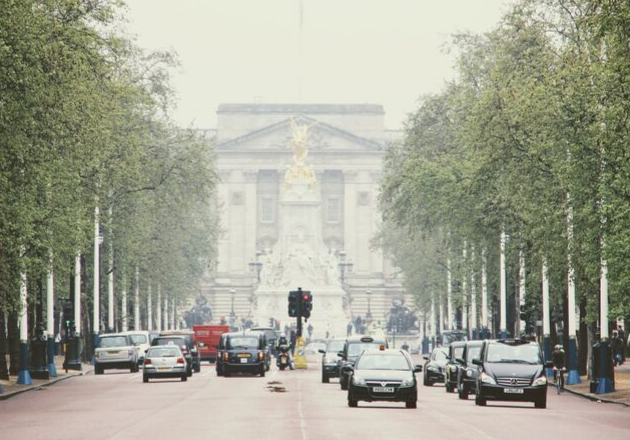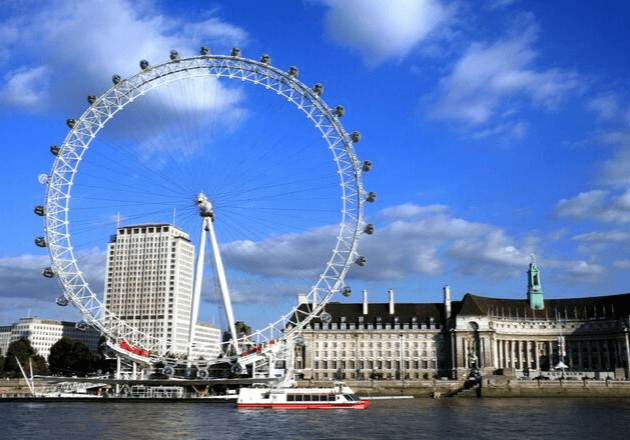 Attractions
These attractions are selected due to high demand and/or operational issues. If you think we should include others, please contact policy@etoa.org.
Attractions located in Edinburgh can be found here.
If you are a member attraction of ETOA and would like your attraction featured on this page, please contact policy@etoa.org.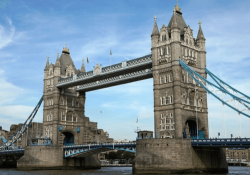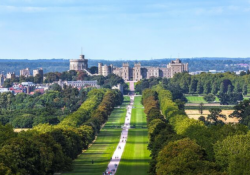 Guiding regulation
Guiding in the United Kingdom is not a regulated profession, so no prior declaration of certificate is needed when providing services here. Some attractions and museums will only allow external guides if they have a specific guiding accreditation. It is advised to contact the attraction directly if in doubt.
You can read more about EU guiding regulations here.
Please click on the right hand banner to read more about guiding regulations in Europe and the ETOA tour guide ID card. 
Public holidays and opening hours
There are eight public holidays (bank holidays) in London, England. An up to date list can be found here and below. Bank holidays in the rest of the United Kingdom can be found here.
If a bank holiday is on a weekend, a 'substitute' weekday becomes a bank holiday, normally the following Monday.
Public offices are closed weekends and bank holidays. Shops in London are often open from 10:00 until 20:00/21:00, with limited opening hours on Sundays. Some grocery shops are open 07:00-23:00 or 24/7.
| | |
| --- | --- |
| DATE | HOLIDAY |
| 1 January | New Year's Day |
| Variable | Good Friday |
| Variable | Easter Monday |
| Monday after first weekend in May | Early May bank holiday |
| Last Monday in May | Spring bank holiday |
| Last Monday in August | Summer bank holiday |
| 25 December | Christmas Day |
| 26 December | Boxing Day |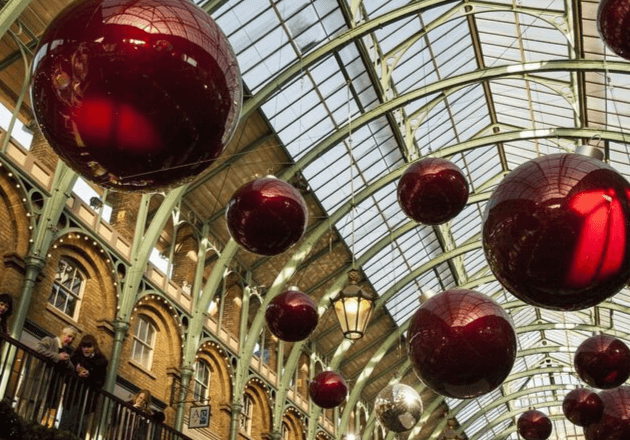 Events and seasonality
Visit London's events calendar can be found here.
Some of the main events which may affect access: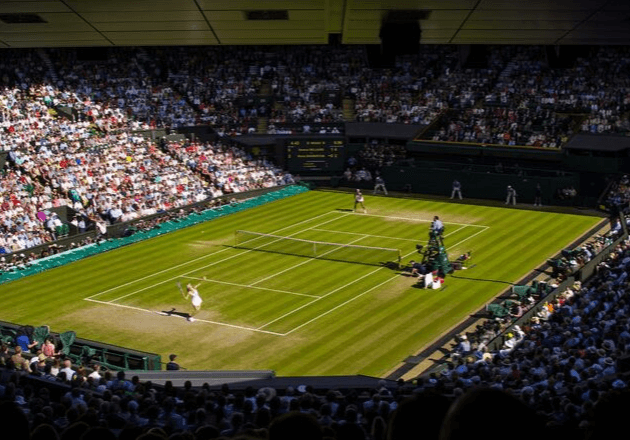 ETOA activity
ETOA's Senior Manager Róisín Donnelly is focusing on developing the local membership base in London.
If you are experiencing operational issues in London or have any comments regarding the content of this page, please contact policy@etoa.org.
City tourism: Operators update

 Receive the latest news on operational developments in destinations across Europe