24 September 2019 | While best efforts have been made to verify the accuracy of the information, it should be used as guidance only. If you have updated information please contact policy@etoa.org.
Tax
There is no tourist tax applicable. Edinburgh City Council have approved a proposal to implement a Transient Visitor Levy, a form of tourist tax, of £2 per person per night, but the Scottish Government must first pass legislation to allow local authorities the power to do so.
Please click on the right hand banner for further information.
Access and Mobility
None currently but there are proposals to implement by 2020 as part of the Scottish national LEZs programme. Consultation closed in summer 2019 and the findings are scheduled to be reported to the Council's Transport and Environment Committee in October 2019. Further information here.
| | | |
| --- | --- | --- |
| Proposals to be implemented by 2020 | City Centre | City Wide |
| Coach emission standard | Euro 6 | Euro 6 |
| Time of Operation | Continuous – 24 hours, 365 days (charging period midnight to midnight) | Continuous – 24 hours, 365 days (charging period midnight to midnight) |
| Enforcement from | End of 2021 | End of 2023 |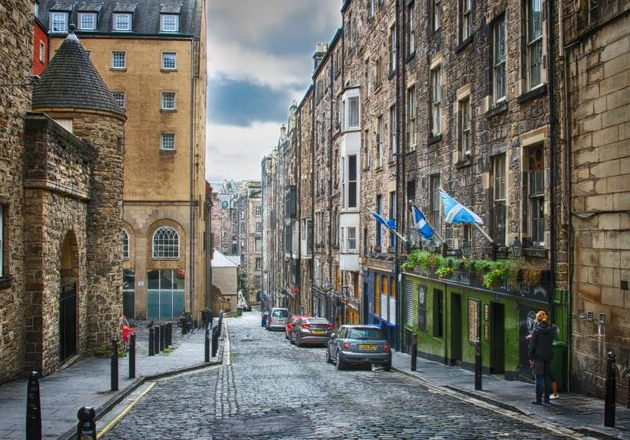 Edinburgh City Council
Traffic Scotland
The AA
The following streets around Old Town are banned for traffic every first Sunday of the month from 12:00-17:00 for an 18 month trial from May 2019:
Blackfriars Street (between High Street and New Skinner's Close)
Canongate (between St Mary/Jeffrey Street and the west side of Reid's Close)
Cockburn Street
Cranston Street
Grassmarket (pedestrian zone between West Bow and King's Stables Road)
High Street
Lawnmarket
New Street
Niddry Street
Old Tolbooth Wynd
St Giles' Street
Victoria Street
West Bow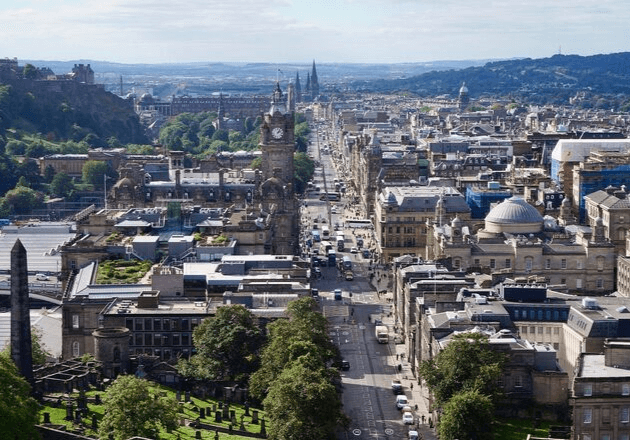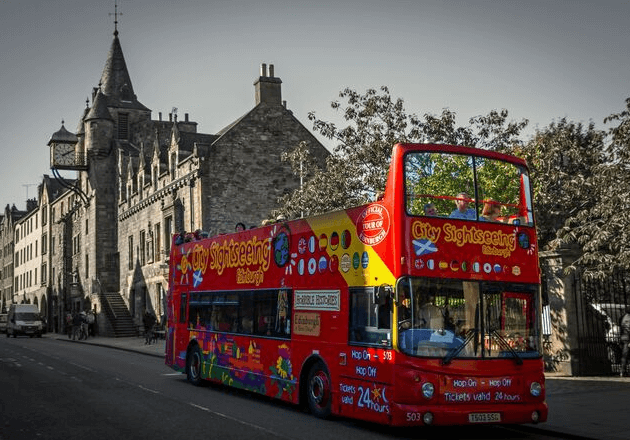 Attractions
These attractions are selected due to high demand and/or operational issues. If you think we should include others, please contact policy@etoa.org.
Attractions located in London can be found here.
If you are a member attraction of ETOA and would like your attraction featured on this page, please contact policy@etoa.org.
Guiding regulation
Guiding in the United Kingdom is not a regulated profession, so no prior declaration of certificate is needed when providing services here.
You can read more about EU guiding regulations here.
Please click on the right hand banner to read more about guiding regulations in Europe and the ETOA tour guide ID card. 
Public holidays and opening hours
There are nine public holidays (bank holidays) Scotland. An up to date list can be found here and below.
If a bank holiday is on a weekend, a 'substitute' weekday becomes a bank holiday, normally the following Monday.
Public offices are closed weekends and bank holidays. Shops in larger cities are often open from 10:00 until 20:00/21:00, with limited opening hours on Sundays. Some grocery shops are open 07:00-23:00.
| | |
| --- | --- |
| DATE | HOLIDAY |
| 1 January | New Year's Day |
| 2 January | 2nd January |
| Variable | Good Friday |
| Monday after first weekend in May | Early May bank holiday |
| Last Monday in May | Spring bank holiday |
| Monday after first weekend in August | Summer bank holiday |
| 30 November | St Andrew's day |
| 25 December | Christmas Day |
| 26 December | Boxing Day |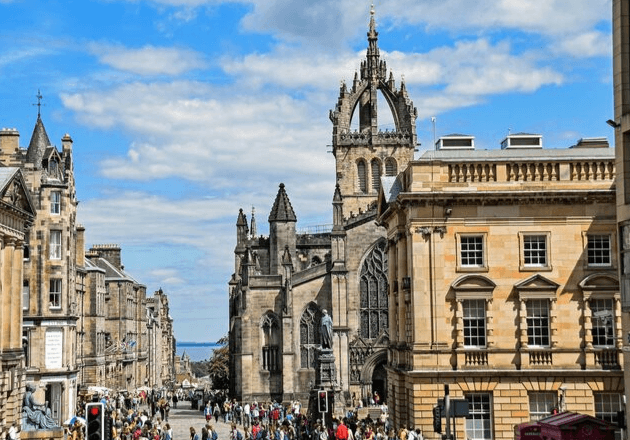 Events and seasonality
Visit Scotland has developed a calendar listing all events in Edinburgh.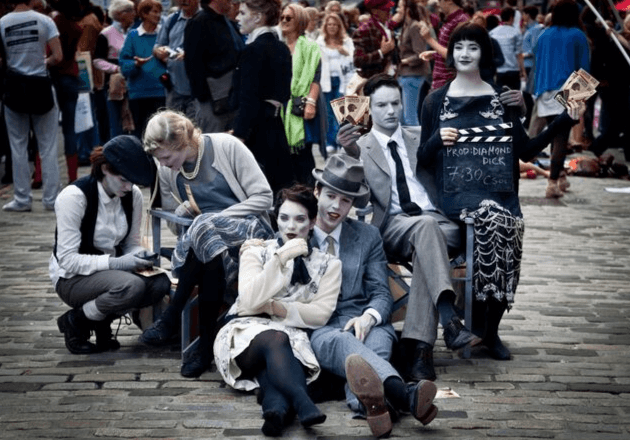 ETOA activity
ETOA's Senior Manager Róisín Donnelly is focusing on developing the local membership base in Scotland.
If you are experiencing operational issues in Edinburgh or have any comments regarding the content of this page, please contact policy@etoa.org.
Resources
The Edinburgh Tourism Strategy Implementation Group (SIG) are developing the Edinburgh Tourism 2030 Strategy via an 18 month, 3 phase development programme running from October 2018 to January 2020. More information here.
In Phase 3, the draft tourism strategy was published for consultation ahead of the final tourism strategy to be published from February 2020. Our response to the consultation can be found here.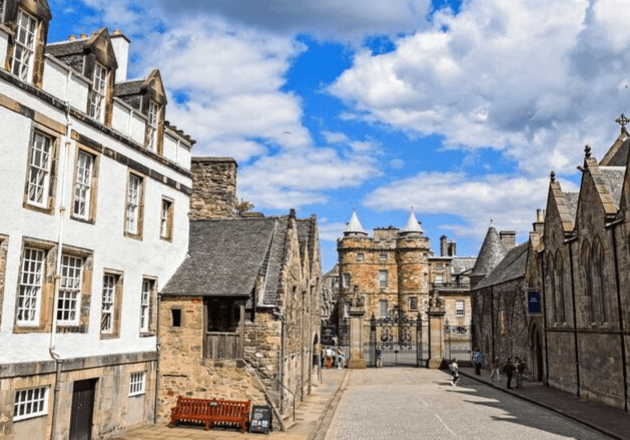 This content is exclusive to ETOA members
Not a member yet?
The ETOA membership opens invaluable networking opportunities to your business, allows you to gain access to critical insights and information and contributes to the campaign for a better regulatory environment in Europe.
Connect with the global travel trade
Stay informed of insights, regulations and changes
Be supported in shaping the tourism landscape
Enquiry now