23 July 2019 | While best efforts have been made to verify the accuracy of the information, it should be used as guidance only. If you have updated information please contact policy@etoa.org.
Tax
Barcelona levies an overnight tax on visitors staying in commercial accommodation (taxa turística) including cruise ship passengers.

Please click on the right hand banner to find out rates and further information.  
Access and Mobility
A temporary low emission zone operates in the city from 7:00 to 20:00 Monday to Friday (working days) for cars and old vans. The zone becomes operational the day after an episode of high air pollution is declared by the Ajuntament (city government).
Coaches are exempt until 1 January 2020 when the low emission zone is made permanent from 7:00 to 20:00 Monday to Friday (working days). Coaches will then be required to meet at least B yellow sticker (Euro 4/5) of Distintivo Ambiental.
From 2025, the low emission zone is expected to be extended beyond the city of Barcelona to the metropolitan area, hours to be determined.
Further information here and here.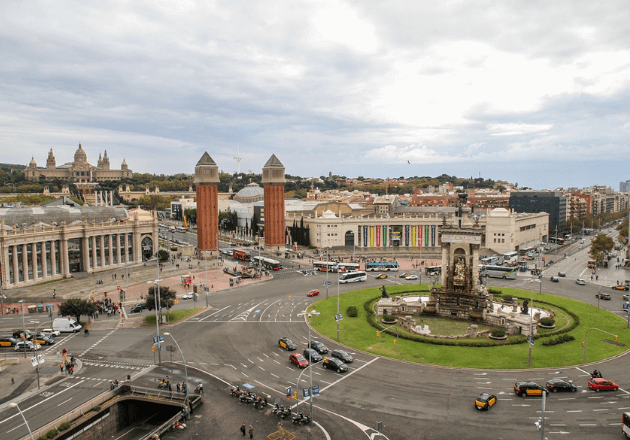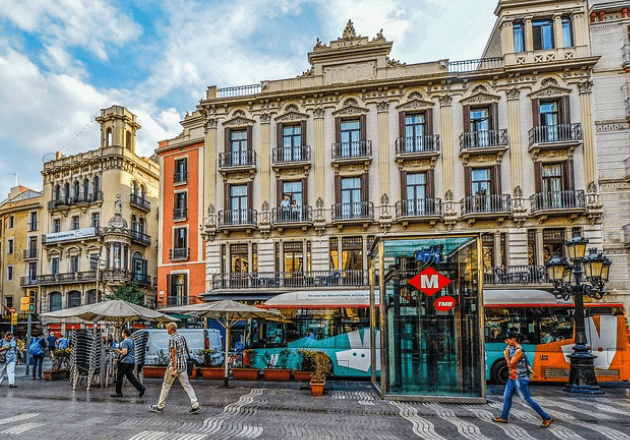 The Sant Felip Neri square, Gothic Quarter, Barcelona is closed for all visitors between 10.30 to 11.30 and 13:30 to 15:00 on weekdays as students from Sant Felip Neri school use the square during this time. The closure is due to safety.
Attractions
These attractions are selected due to high demand and/or operational issues. If you think we should include others, please contact policy@etoa.org.
Attractions based in Spain outside of Barcelona can be found here.
Information about tickets can be found here.
All groups must be accompanied by an official guide accredited by the Government of Catalonia. More information about group tickets and process can be found here.
General rules regarding group visits are below:
Groups must have between 10 and 40 people.
Groups of more than 30 people cannot visit the museum.
Individuals may not enter with group tickets.
Official guides must use a transmitter system for the tour.
If the guide does not want to do the explanation, the group must purchase the group audio guides for €7 per person.
ETOA Update, June 2019: Members have shared frustration regarding Sagrada Familia's current booking process and are reporting lost bookings through their inability to book groups at Sagrada Familia.
Operators are being asked to log onto the online booking system, often with only a week's notice to access tickets 2 months in advance. When logging in, tickets have already been booked up within minutes.
It has also been reported that it is very difficult to contact the reservation team, with emails put in a queue and left unanswered.
ETOA met with Sagrada Familia in June and will communicate any useful information when possible.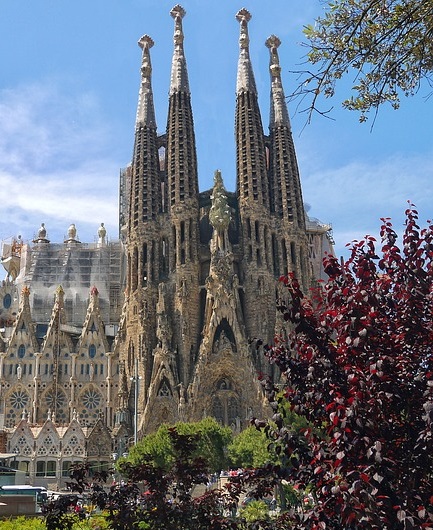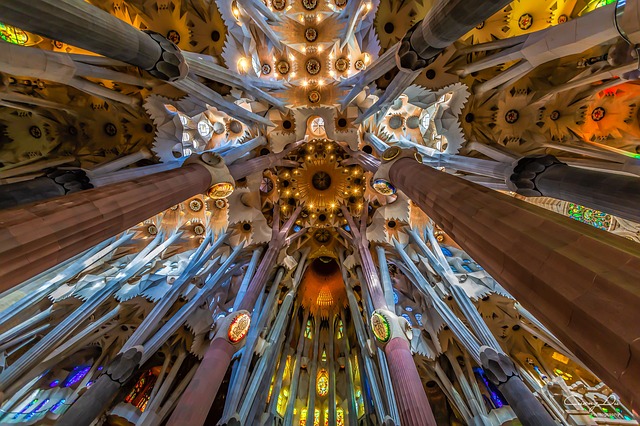 Guiding regulation
In Spain, guiding (Guía turístico) is a partly regulated profession (regulated by regions – Comunidades Autonomas).
Guiding is not regulated in Catalunya.
Museums and Patrimonio Nacional (Royal palaces, castles and some museums) are not part of the regional guiding regulations, and guides need to have a licence to be able to guide in these places.
Please click on the right hand banner to read more about guiding regulations in Europe and the ETOA tour guide ID card. 
Public holidays and opening hours
Local public holidays in Catalunya can be found in this document, page 10.
ETOA activity
Our local Spain Country Representatives Jorge Traver and Joanne Cadier as well as Market Manager Leyre Raimundo are focusing on developing the local membership base as well as our relationship with local authorities, attractions and other stakeholders.
In Barcelona, ETOA joined our partner NECSTouR's 'Better places to Live, Better places to Visit' event in April 2018 as well as a workshop jointly organised with the Ajuntament on the development of its tourism marketing strategy in November 2018.
In June 2019, ETOA held a networking drinks reception at La Pedrera celebrating our 30th anniversary.
ETOA has set up a working group in Barcelona, meeting 2-3 times a year exploring tourism's challenges and opportunities in the city. If you are interested in hearing more about the working group, please contact policy@etoa.org.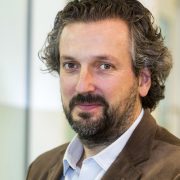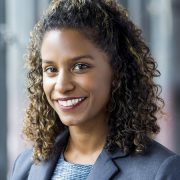 Resources
Ajuntament de Barcelona (city hall) are sharing data regarding visitors in the destination. Data and resources can be found here.
Barcelona's strategic tourism plan 2020 can be found here.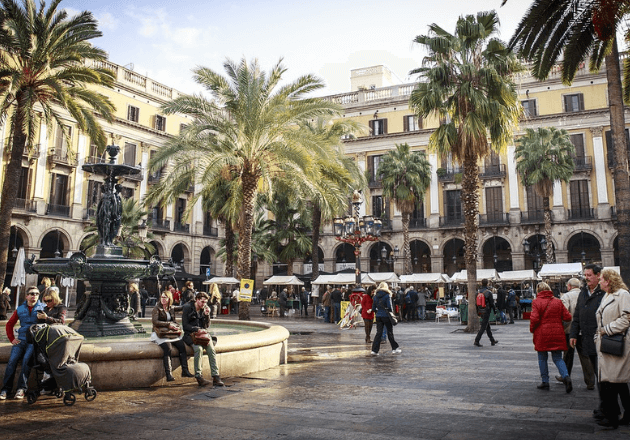 City tourism: Operators update

 Receive the latest news on operational developments in destinations across Europe